What are the advantages of wood veneer wallboard?
1, low carbon environmental protection
Surface treatment is basically all the use of environmental protection materials, without paint composition, decoration room no smell, no harmful to human body components, completely farewell, truly achieve zero carbon zero emissions.
2, anti-corrosion and durable
High strength, good toughness, light earthquake resistance, no deformation, not easy to aging, creep, corrosion, long service life.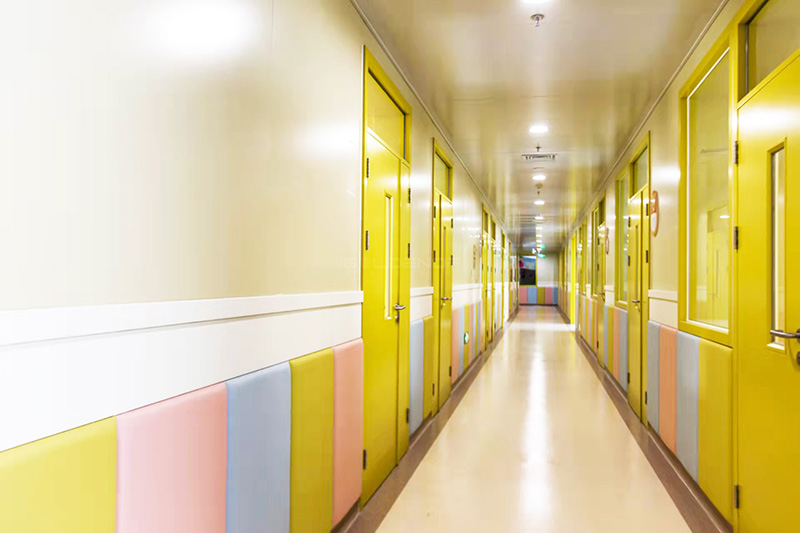 3, moistureproof and waterproof
Good moisture-proof performance, better for humid areas, moisture will be difficult to enter, indoor dry and comfortable, water seepage and water leakage, get rid of wall mildew.
4, easy to clean
The surface is treated with foreign advanced technology, which is not only fashionable and beautiful, but also easier to clean. It can be directly cleaned with water, without blistering and deformation.
5. Fashion and elegance
Variety and variety, according to personal preference free design, free collocation. Western European style, Glamour of Athens, Chinese style tradition still has Roman amorous feelings, French artless, design high-grade air, and style is elegant and chic. Highlight free personality, highlight unique charm.
Save time and labor
Traditional buckle plate is used when designing means of installation, can bend directly and pair of spell and fold, blank wall also can undertake installation directly, one step arrives in place, installation is not trival, common woodworking master can, decorate cycle to reduce greatly.
7, super sound insulation
Classics branch detects, sound insulation effect can reach 29 decibels high, be equivalent to the sound insulation effect of solid wall.
8, super hardness
Original ecological wood veneer as the base material, composite environmental protection materials, enhance hardness and strength, impact resistance, friction resistance, not afraid of scratch.
Shandong iGolden Furniture Co., Ltd. was established in 2012 in Jinan City, Shandong Province which is one of the biggest professional manufacturers of furniture and board. Such as hospital furniture, bank furniture various customized office furniture,Aluminum honeycomb panel and compact laminate board. iGOLDENOF is a large-scale manufacturing enterprise integrating design, development, production and sales. In past ten years, IGOLDENOF has insisted on open-mindedness, solidarity, mutual assistance, hardworking, pragmatic and humble entrepreneurial spirit and the pursuit of excellence who has been highly recognized and appraised by customers from all over the world.