1. Stable
Modelling plasticity will not affect the stability of the card, for a few single desk stability strong a big cut, it is because of the structural stability considered when the design. Basically most enterprises screen card service life up to more than ten years!
2. Design
The color collocation on the surface can be selected and customized at will, which can well create the cultural environment of your own enterprise. The design is also simple and modern, and the design effect is avant-garde.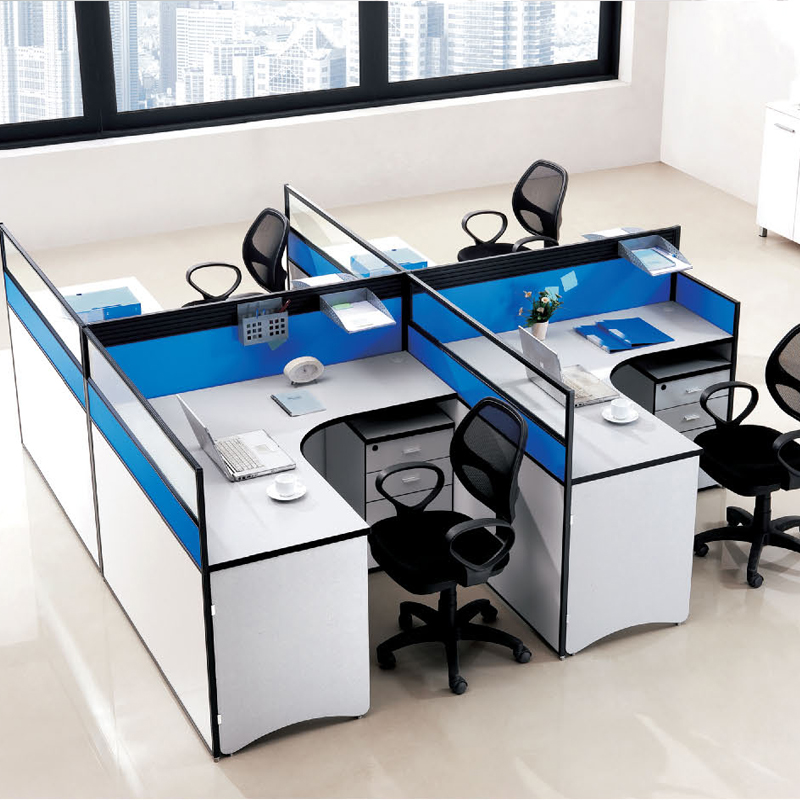 3. Space utilization
Card covers most of the area at the same time, we consider more how to play such a large area of more functional value, at present, card office mode and function, can be perfect to meet the daily office, whether storage or functional differentiation!
Shandong iGolden Furniture Co., Ltd. was established in 2012 in Jinan City, Shandong Province which is one of the biggest professional manufacturers of furniture and board. Such as hospital furniture, bank furniture various customized office furniture,Aluminum honeycomb panel and compact laminate board. iGOLDENOF is a large-scale manufacturing enterprise integrating design, development, production and sales. In past ten years, IGOLDENOF has insisted on open-mindedness, solidarity, mutual assistance, hardworking, pragmatic and humble entrepreneurial spirit and the pursuit of excellence who has been highly recognized and appraised by customers from all over the world.