You must have been to the hospital many times, but there are some common hospital furniture you do not know the name, so follow the editor to see the name of each piece of furniture.
  Hospital furniture 1: waiting chair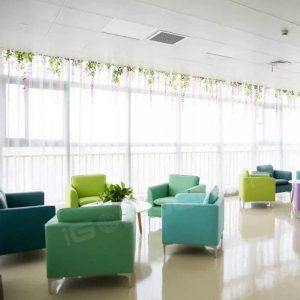 The waiting area is designed to maintain an efficient, concentrated, orderly and calm environment. Warm lighting and orderly waiting chairs create a calm and soothing environment. The design of the waiting chair in the waiting area, the soft leather bag has a warm and delicate touch, with bright colors, to build a casual and open atmosphere. Leather pad can be detachable for separate use of the seat plate, infusion rod can be detachable and used as a chair.
  Hospital furniture 2: Lobby guide table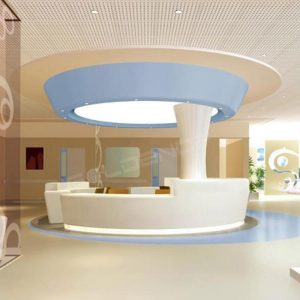 Hospital hall guide table, exquisite technology and humane materials, every place is carefully carved, just to let you enjoy the excellent quality of the office environment, humanized design, pure elegance, simple fashion with simple, create an extraordinary feeling! Hospital guide table, delicate arrangement, sincere service, completely comply with your work needs, so that you feel fashion and practical dual combination in the work.
  Hospital furniture 3: doctor's desk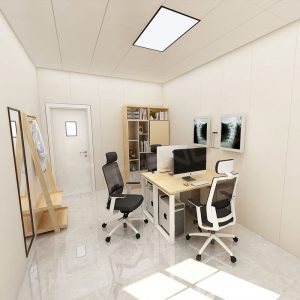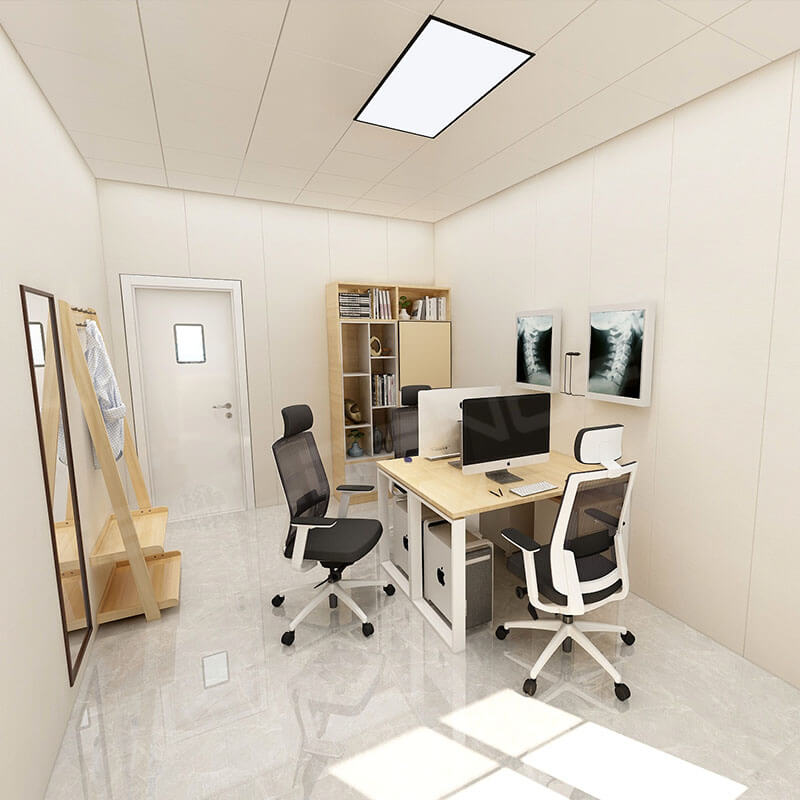 Doctor's desk, a separate desk, clean and simple design of the desk, the front baffle permeability is good, not dull, to create a fashionable and pleasant work space. Separate office table, simple design, spacious table, so that easy to operate, swing freely.
  Hospital space actually includes cleaning, waiting, communication, treatment and other functional needs, hospital furniture needs to cover stainless steel, plate, software, steel and wood and other different materials, even the relatively close school furniture field is difficult to fully cover. Hospital furniture, like hospital interior decoration materials, belongs to terminal products, and terminal products are direct nerve contacts for people to feel the environment.
  The layout of hospital furniture can not only assist to improve the streamline of medical work and crowd, so as to humanize the process of medical treatment, but also show the "harmonious beauty" of medical space by matching with other elements such as indoor modeling, color and texture, so as to bring better comfort.