The purpose of the design of the guidance table in the outpatient hall
The function module of the guide table in the hospital should be based on the Chinese specification and size as the technical standard. If the furniture is designed according to the specifications of foreigners, Chinese people will not be comfortable sitting, lying and standing. Today, when it comes to hospital furniture, it is already weak. The improper application of ergonomics in the design of medical furniture will increase the burden, which violates the original intention of humanized design.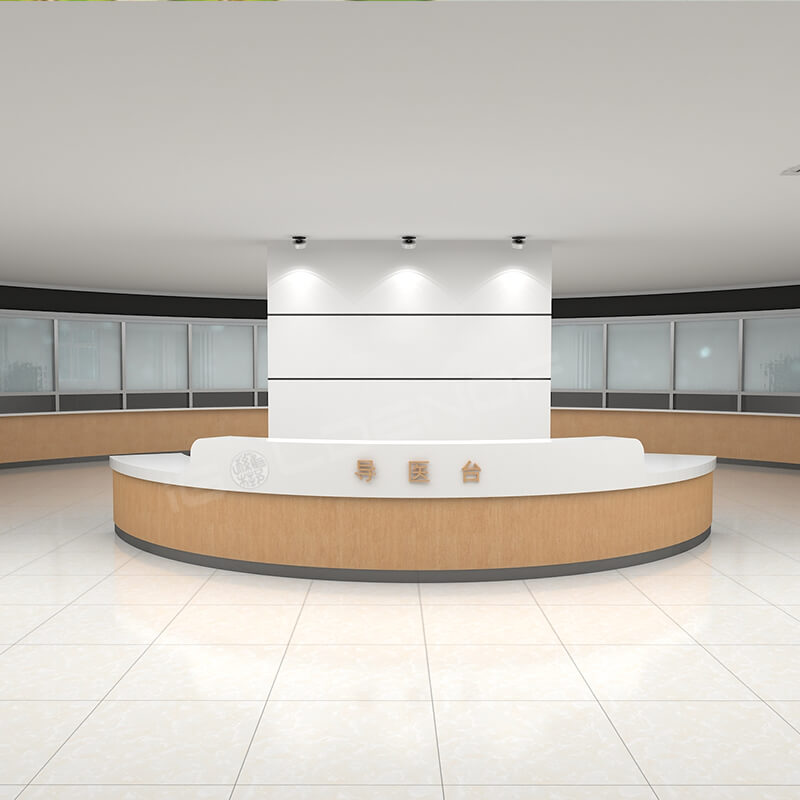 1, scientific and reasonable nursing management radius, scientific and reasonable full consideration of patient consultation.
2, smooth vision, convenient office conditions in the clinic.
3. Keep good natural ventilation and light transmittance.
The placement and decoration of medical institutions should be fully considered, and the relative beauty and generosity of this position should be fully considered. Clear space for installation of machinery and equipment for the medical guide table; It improves the storage area of the medical guide desk, and at the same time reduces the floor area and improves the total office area of the medical guide desk.
Shandong iGolden Furniture Co., Ltd. was established in 2012 in Jinan City, Shandong Province which is one of the biggest professional manufacturers of furniture and board. Such as hospital furniture, bank furniture various customized office furniture,Aluminum honeycomb panel and compact laminate board. iGOLDENOF is a large-scale manufacturing enterprise integrating design, development, production and sales. In past ten years, IGOLDENOF has insisted on open-mindedness, solidarity, mutual assistance, hardworking, pragmatic and humble entrepreneurial spirit and the pursuit of excellence who has been highly recognized and appraised by customers from all over the world.