1. The lug type
This installation method is separated by the lifting lug and the honeycomb plate. After the lifting lug is processed separately, it is connected to the glue joint position of the honeycomb plate. The suitable width of the glue joint is ≥12mm.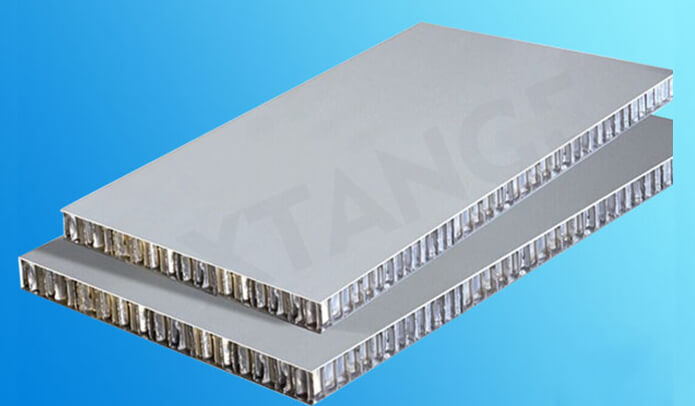 2. Turn BianShi
This installation method is the processing of aluminum honeycomb panel, that is, the processing of installation with flanging, installation only need to comfort the connection and keel and rubber seam, suitable for rubber seam width ≥10mm, this method is convenient to install, but the processing is slightly complex, is not suitable for modeling curtain wall panel.
3. The button type
This node is aluminum buckle bar type, buckle bar is a specific profile, easy to install, but this method has high requirements on the plate processing accuracy, is not recommended for the length of more than 3000mm plate. According to the width of the buckle, the plate seam has 20mm and 40mm.
Shandong iGolden Furniture Co., Ltd. was established in 2012 in Jinan City, Shandong Province which is one of the biggest professional manufacturers of furniture and board. Such as hospital furniture, bank furniture various customized office furniture,Aluminum honeycomb panel and compact laminate board. iGOLDENOF is a large-scale manufacturing enterprise integrating design, development, production and sales. In past ten years, IGOLDENOF has insisted on open-mindedness, solidarity, mutual assistance, hardworking, pragmatic and humble entrepreneurial spirit and the pursuit of excellence who has been highly recognized and appraised by customers from all over the world.