1. Tear the folding part of the protective film on the aluminum honeycomb panel, and paste the beautiful paper on the folding part according to the 90° corner. Paper in the "+" word glue seam should be folded into a 90° corner, the whole plate of paper in place, forced to wipe out, avoid wrinkling paper.
2, filling foam beech, dense flat requirements.
3, glue filling according to a straight line, from top to bottom, from left to right, a finish.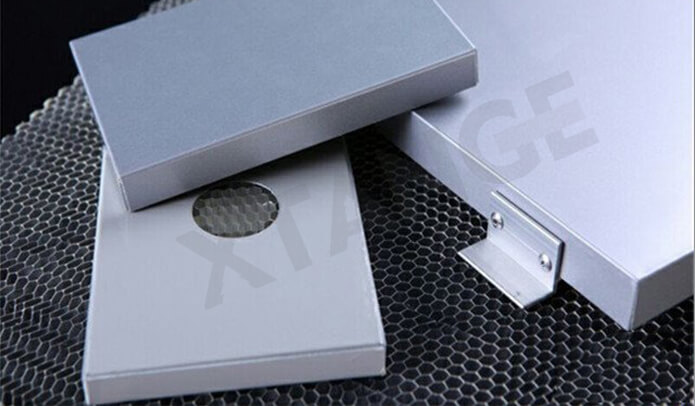 4. The scraping should also be done once according to the principle of glue injection, and the scraping speed is slightly slower at the "+" interface.
5, tear off the beautiful grain paper, into 45° outward tilt pull, the torn beautiful grain paper concentrated in the dustbin, to avoid environmental pollution.
6. After drying, the outer protective film is torn off and the dust is wiped off with dry cloth.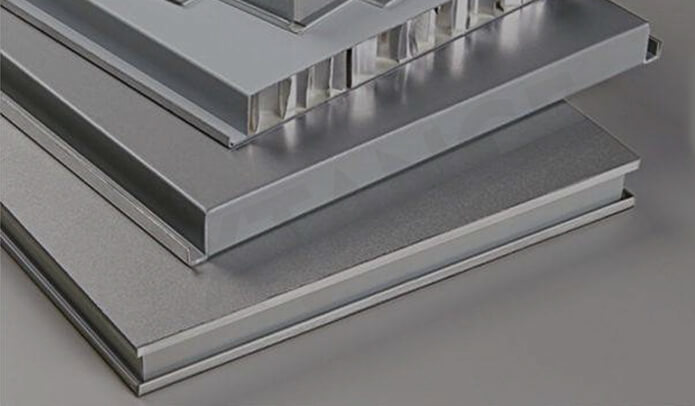 Shandong iGolden Furniture Co., Ltd. was established in 2012 in Jinan City, Shandong Province which is one of the biggest professional manufacturers of furniture and board. Such as hospital furniture, bank furniture various customized office furniture,Aluminum honeycomb panel and compact laminate board. iGOLDENOF is a large-scale manufacturing enterprise integrating design, development, production and sales. In past ten years, IGOLDENOF has insisted on open-mindedness, solidarity, mutual assistance, hardworking, pragmatic and humble entrepreneurial spirit and the pursuit of excellence who has been highly recognized and appraised by customers from all over the world.