The importance of office furniture research and development
Office furniture research and development costs are relatively high, many parts need to open mold, injection mold and alloy die casting mold are quite high. The full set of mold of a network cloth office chair is as high as hundreds of thousands, and the high-grade one is millions. The cost of developing a high-grade screen mold is about one hundred thousand, and the cost of developing a system furniture ranges from tens of thousands to hundreds of thousands.
So the personage inside course of study says, develop a product is to seek death, do not develop a product is to wait for death.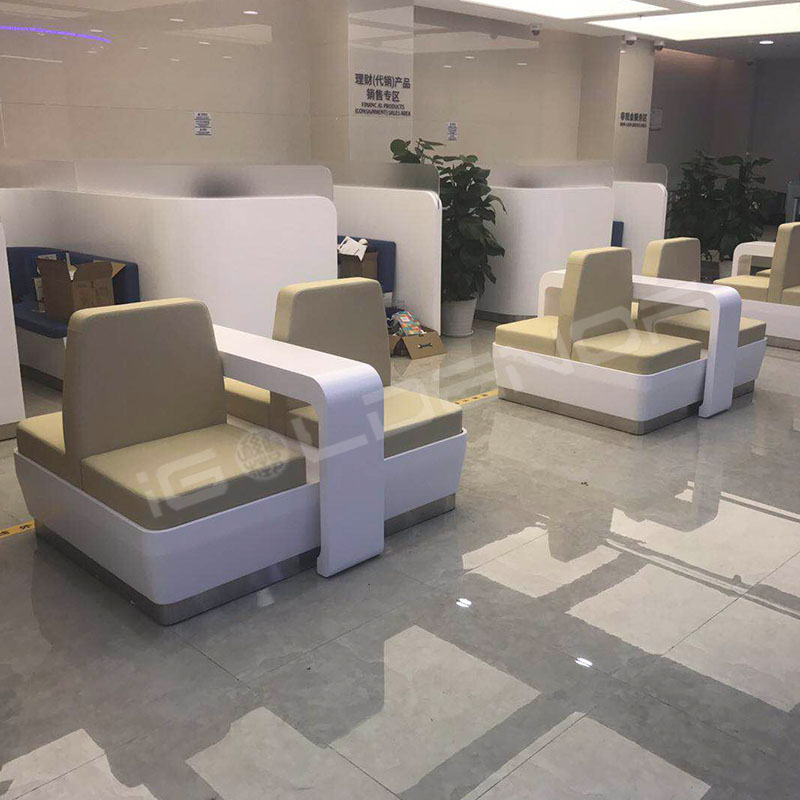 The most important problem is that product development does not mean that money can solve the problem, every problem that can be solved with money is not a problem, the fear is that money can not solve the problem. The problem of industrial design can not be improved by money, on the one hand, on the other hand, by inspiration. Japanese car companies are certainly rich, but the level of industrial design is far worse than in Europe. The industry also has some strong peers, has invested heavily in r & D products, but has not developed a good product.
Research and development is not plagiarism, many peers so-called research and development is actually plagiarism or imitation. True r & D is original, but it does not mean that a feature or element of an existing product cannot be borrowed. True taste cannot be imitated.
Shandong iGolden Furniture Co., Ltd. was established in 2012 in Jinan City, Shandong Province which is one of the biggest professional manufacturers of furniture and board. Such as hospital furniture, bank furniture various customized office furniture,Aluminum honeycomb panel and compact laminate board. iGOLDENOF is a large-scale manufacturing enterprise integrating design, development, production and sales. In past ten years, IGOLDENOF has insisted on open-mindedness, solidarity, mutual assistance, hardworking, pragmatic and humble entrepreneurial spirit and the pursuit of excellence who has been highly recognized and appraised by customers from all over the world.