The essential difference between traditional and modern office furniture
First, aesthetic changes, modern office furniture into modern aesthetic, ergonomic principles of furniture modeling, the use of materials and color is rich and diverse. And the traditional office furniture in the shape of the more old-fashioned single, the material is basically based on logs, the breath of life is also very weak, color collocation is relatively single.
Second, the development of humanization, modern office furniture than traditional office furniture pay more attention to the humanization of design, now more and more people pay more attention to its comfort and health two aspects. Modern office furniture, through reasonable structural design, can not only satisfy the comfortable use experience, but also bring a positive impact on health.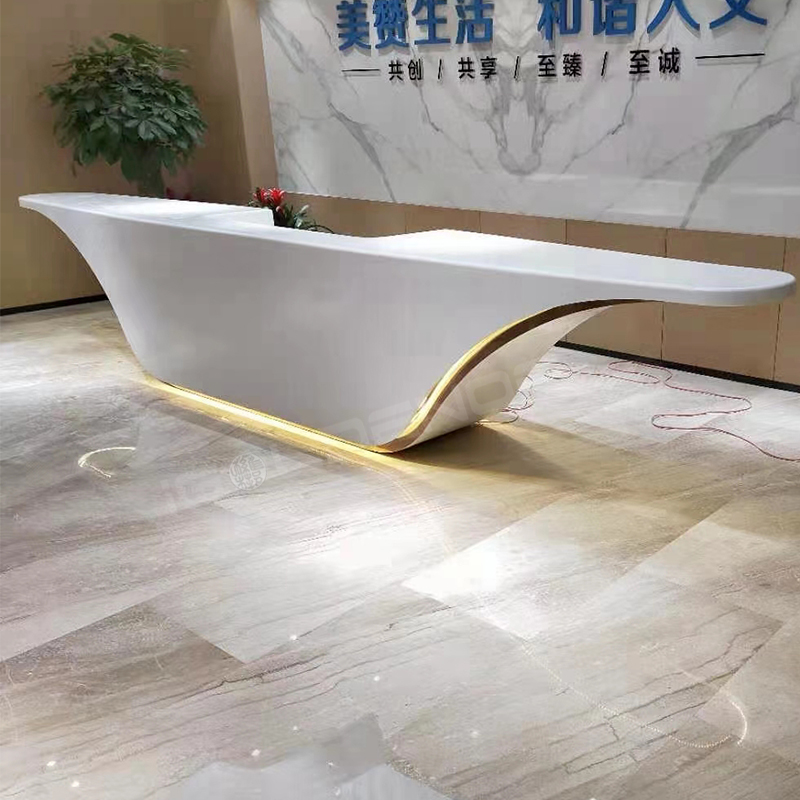 Third, the difference between manufacturing technology. Traditional office furniture pays more attention to the expression of craft, while modern office furniture pays attention to the embodiment of structural design. Most of the traditional office furniture is made of wood, which has a low utilization rate and causes a lot of waste. Modern office furniture, on the other hand, has a very high utilization rate of wood. For example, modern artificial density board can basically make the utilization rate of wood reach 99%.
Shandong iGolden Furniture Co., Ltd. was established in 2012 in Jinan City, Shandong Province which is one of the biggest professional manufacturers of furniture and board. Such as hospital furniture, bank furniture various customized office furniture,Aluminum honeycomb panel and compact laminate board. iGOLDENOF is a large-scale manufacturing enterprise integrating design, development, production and sales. In past ten years, IGOLDENOF has insisted on open-mindedness, solidarity, mutual assistance, hardworking, pragmatic and humble entrepreneurial spirit and the pursuit of excellence who has been highly recognized and appraised by customers from all over the world.