The choice of casters for medical furniture is very important
At present, the market demand for medical furniture differentiation is more and more obvious. Medical office furniture is the focus of the industry. The proper allocation of hospital office furniture is an important reason for the success of the hospital, on the contrary, it will produce a sense of no hierarchy, chaos. Therefore, matching with the hospital office furniture is a job. Generally speaking, the hospital is usually divided into three areas, namely quiet area, bright area and action area. The function of different regions is different, and the collocation between office furniture is naturally different.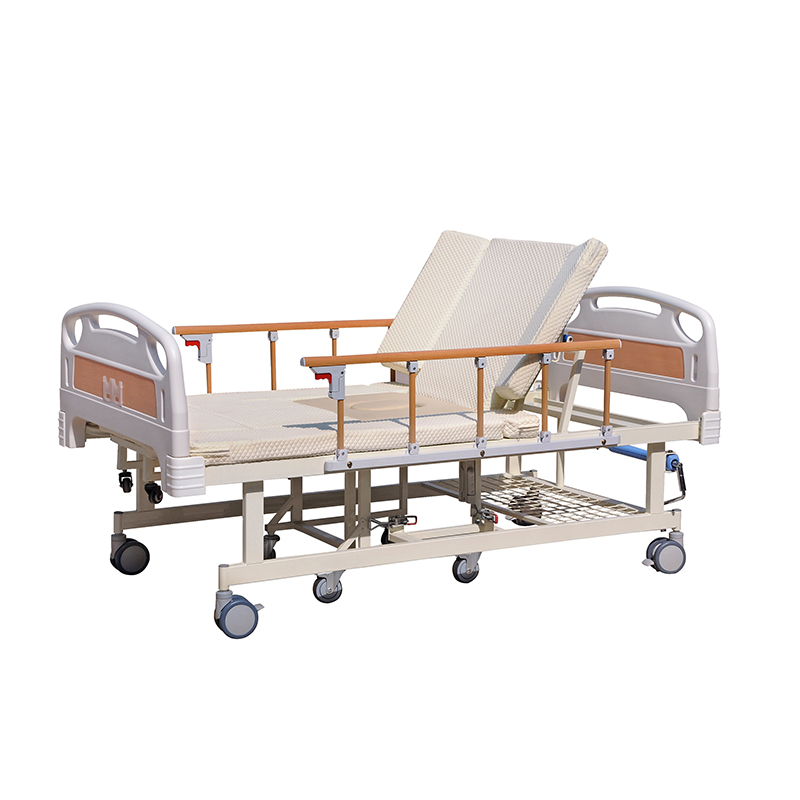 Generally speaking, the medical room furniture is divided into three areas, one is the quiet area is mainly used to place beds, lockers and so on. Secondly, the bright area is dominated by departments, treatment rooms and inspection rooms, which are used to place hospital office desks and chairs, bookcases, inspection instruments, etc. Three is the operational area, used for access to the section. Waiting for ward round, in addition to reserving certain walking activity sites, we can also place sofas and waiting chairs in this area; Among them, the furniture in the first two areas is more convenient to use, and there will be higher requirements for casters, which also means that the quality requirements for casters will better adapt to various large-scale medical scenarios.
Shandong iGolden Furniture Co., Ltd. was established in 2012 in Jinan City, Shandong Province which is one of the biggest professional manufacturers of furniture and board. Such as hospital furniture, bank furniture various customized office furniture,Aluminum honeycomb panel and compact laminate board. iGOLDENOF is a large-scale manufacturing enterprise integrating design, development, production and sales. In past ten years, IGOLDENOF has insisted on open-mindedness, solidarity, mutual assistance, hardworking, pragmatic and humble entrepreneurial spirit and the pursuit of excellence who has been highly recognized and appraised by customers from all over the world.