The characteristics of steel color plate are introduced
1, sandwich color steel plate installation is quick, the composite plate light weight, splicing installation and can be cut at will, determine the simple installation, can greatly improve efficiency, save time.
2, sandwich color steel plate light weight, square meter weight less than 14kg can fully reduce the load of the structure, reduce the cost of the structure.
3, durable, a variety of studies show that, and more than 40 years of extensive use abroad confirmed: the special coating treatment of sandwich color steel shelf life in 10 ~ 15 years, after every 10 years of anti-corrosion coating, plate life can reach more than 35 years.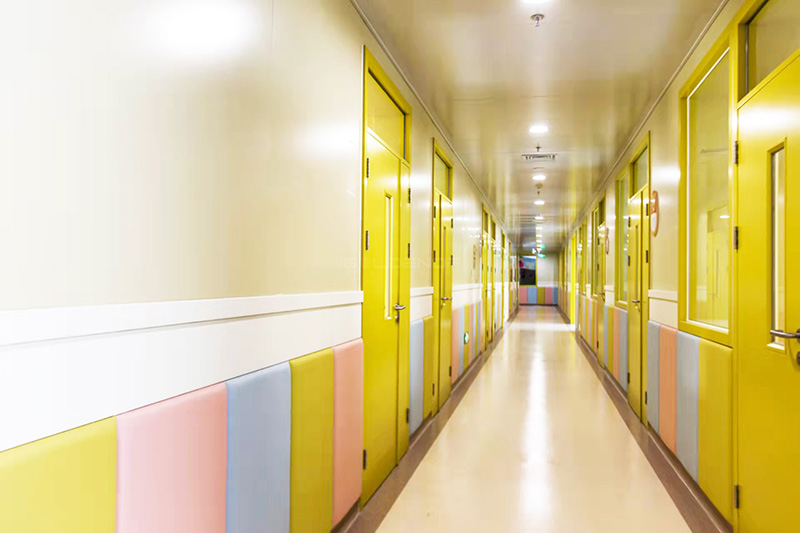 4, fire performance, color composite sandwich board surface material and thermal insulation materials for non-combustible materials, can fully meet the requirements of the fire code.
5, beautiful appearance, clear lines of profited steel plate can be as many as dozens of colors, and any style of building with the need to achieve a satisfactory effect.
6, thermal insulation, the composite board commonly used thermal insulation materials are: polystyrene, rock wool, glass fiber wool, polyurethane, etc., these materials have low thermal conductivity. Thus, it is widely used in modern architectural decoration.
Shandong iGolden Furniture Co., Ltd. was established in 2012 in Jinan City, Shandong Province which is one of the biggest professional manufacturers of furniture and board. Such as hospital furniture, bank furniture various customized office furniture,Aluminum honeycomb panel and compact laminate board. iGOLDENOF is a large-scale manufacturing enterprise integrating design, development, production and sales. In past ten years, IGOLDENOF has insisted on open-mindedness, solidarity, mutual assistance, hardworking, pragmatic and humble entrepreneurial spirit and the pursuit of excellence who has been highly recognized and appraised by customers from all over the world.