The advantages of bamboo and wood fiber integrated wallboard
1. Easy installation. The bamboo and wood fiber integrated wall panels adopt the traditional buckle installation method in design, which greatly solves the complexity of other aluminum panels installation, and can be installed without experts and ordinary carpenters. It can be installed directly on the wall of trichoderma, saving time, labor and space.
Security. Bamboo and wood fiber integrated wallboard has the characteristics of high strength, water resistance, impact resistance and no cracking for a long time in water.
3. Wide range. Suitable for living room, hotel, entertainment place, bath place, office, kitchen, toilet, school, hospital, playground, department store, laboratory and so on.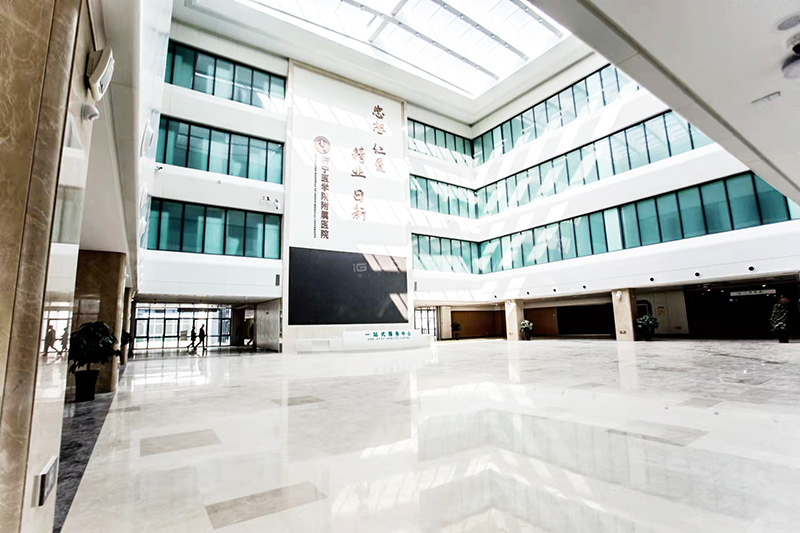 4. Stable. It is waterproof, moisture-proof, mildew proof, anticorrosive, moth-proof, termite proof, flame retardant, weatherproof, heat preservation and energy saving. It can be used for a long time in outdoor environment with great climate change, without deterioration, brittleness and performance.
5. Uniqueness. Bamboo and wood fiber integrated wallboard is mixed with wood fiber and polyester, heating fusion materials do not use benzene, formaldehyde, cyanide and other harmful materials, free decoration pollution, free maintenance, green environmental protection, energy saving characteristics.
6. Environmental protection. It does not contain ultraviolet ray, do not have radiation, fight bacterium, formaldehyde, ammonia, benzene wait for harmful material, accord with national environmental protection standard and European standard, decorate hind without peculiar smell pollution, can live immediately.
7. The loop. It has unique recycling properties.
8. Sound insulation, insulation, oil pollution, anti-static.
Shandong iGolden Furniture Co., Ltd. was established in 2012 in Jinan City, Shandong Province which is one of the biggest professional manufacturers of furniture and board. Such as hospital furniture, bank furniture various customized office furniture,Aluminum honeycomb panel and compact laminate board. iGOLDENOF is a large-scale manufacturing enterprise integrating design, development, production and sales. In past ten years, IGOLDENOF has insisted on open-mindedness, solidarity, mutual assistance, hardworking, pragmatic and humble entrepreneurial spirit and the pursuit of excellence who has been highly recognized and appraised by customers from all over the world.