Decoration and application of hospital wallboard
In the past, most hospital decoration only pays attention to some physical properties of the wallboard, such as weather resistance, cold resistance, air tightness, bearing capacity, etc., without fully considering the decorative effect of the wallboard, so it is often expensive but difficult to achieve the purpose of the ideal decorative environment of the wallboard. With the development of science and technology, some wall panels that can not only ensure the clean quality of the hospital environment but also provide beautification environment have been developed, but also gradually applied to each area of the hospital decoration. For example, American Silver base "safety disinfection board" is specially developed for the hospital production of wall panels, rich colors and personalized customized patterns and other characteristics, can make the hospital environment be very good transformation and improvement, but also changed the traditional hospital decoration style and more prominent characteristics and personality.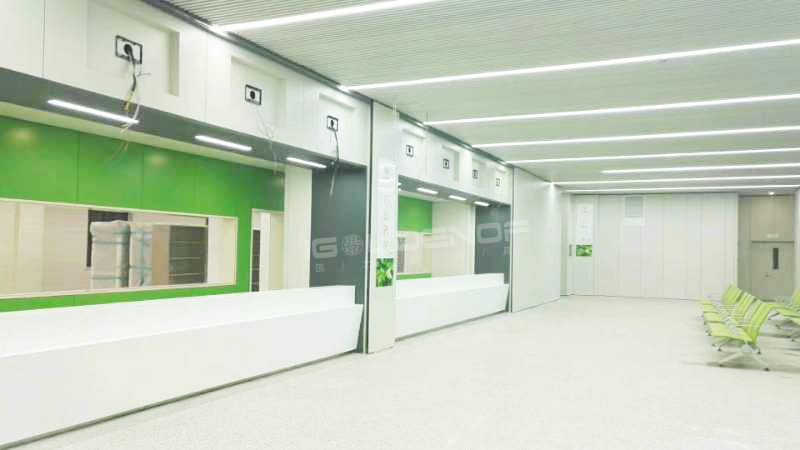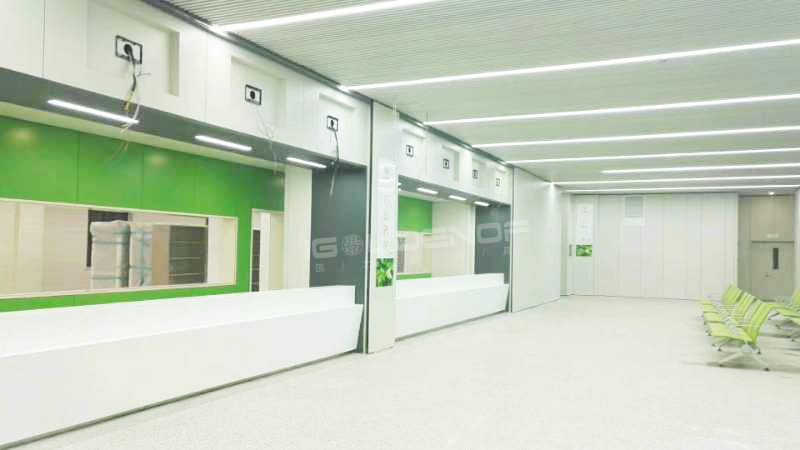 The decorative effect of clapboard is mainly reflected in the combination of different colors and patterns and the decoration collocation and contrast of the whole space to beautify the environment, so as to bring people to sensory enjoyment. Due to the meticulous division of hospital divisions, different Spaces have different requirements for decoration, and reasonable decoration can play a role in assisting health. Therefore, different areas of the hospital should adopt different styles of wall panels according to the characteristics and requirements of the area. For example, the wall decoration of children's clinic should be based on children's psychological characteristics, and warm colors and lovely, warm cartoon patterns and characters should be used as far as possible to match and combine to create a relaxed and natural space atmosphere.
The decoration of other areas can also use "safety disinfection board" to reasonably match colors and patterns according to the environmental characteristics, creating an environmental space full of characteristics. In the future hospital decoration construction, the decoration application of wall panel will be more widely popularized.
Shandong iGolden Furniture Co., Ltd. was established in 2012 in Jinan City, Shandong Province which is one of the biggest professional manufacturers of furniture and board. Such as hospital furniture, bank furniture various customized office furniture,Aluminum honeycomb panel and compact laminate board. iGOLDENOF is a large-scale manufacturing enterprise integrating design, development, production and sales. In past ten years, IGOLDENOF has insisted on open-mindedness, solidarity, mutual assistance, hardworking, pragmatic and humble entrepreneurial spirit and the pursuit of excellence who has been highly recognized and appraised by customers from all over the world.