Simple hospital furniture design should pay attention to the choice of fabric. Contracted interior design, use appropriate soft material is very important, wait like fiber velvet, velvet, leather, linen, silk, cotton. The colors of these decorative fabrics should be as natural as possible, but the texture should accentuate the touch. Fabrics with too strong a pattern do not suit this style.
Simple hospital furniture design should pay attention to the rational use of lighting. Lighting arrangement is an important factor in the design of all interior Spaces. In the case of monotonous colors, light may enrich the visual experience as much as possible, and simple styles prefer natural light. Contracted hospital office furniture design should pay attention to the structure of space. In the space planning and design of the structure, minimalism leaves the most space to the designer, as far as possible to reduce redundant beams and columns in the structural design, so that the designer can recreate the space at will. For example, traditional indoor beams and columns bear the load, but also due to the fragmentation of the other side's positive pattern, resulting in a sense of constriction and depression of space; Minimalism adopts the international advanced steel structure of residential buildings, forming a spacious indoor pattern without beams and columns, with transparent atmosphere and no visual obstruction.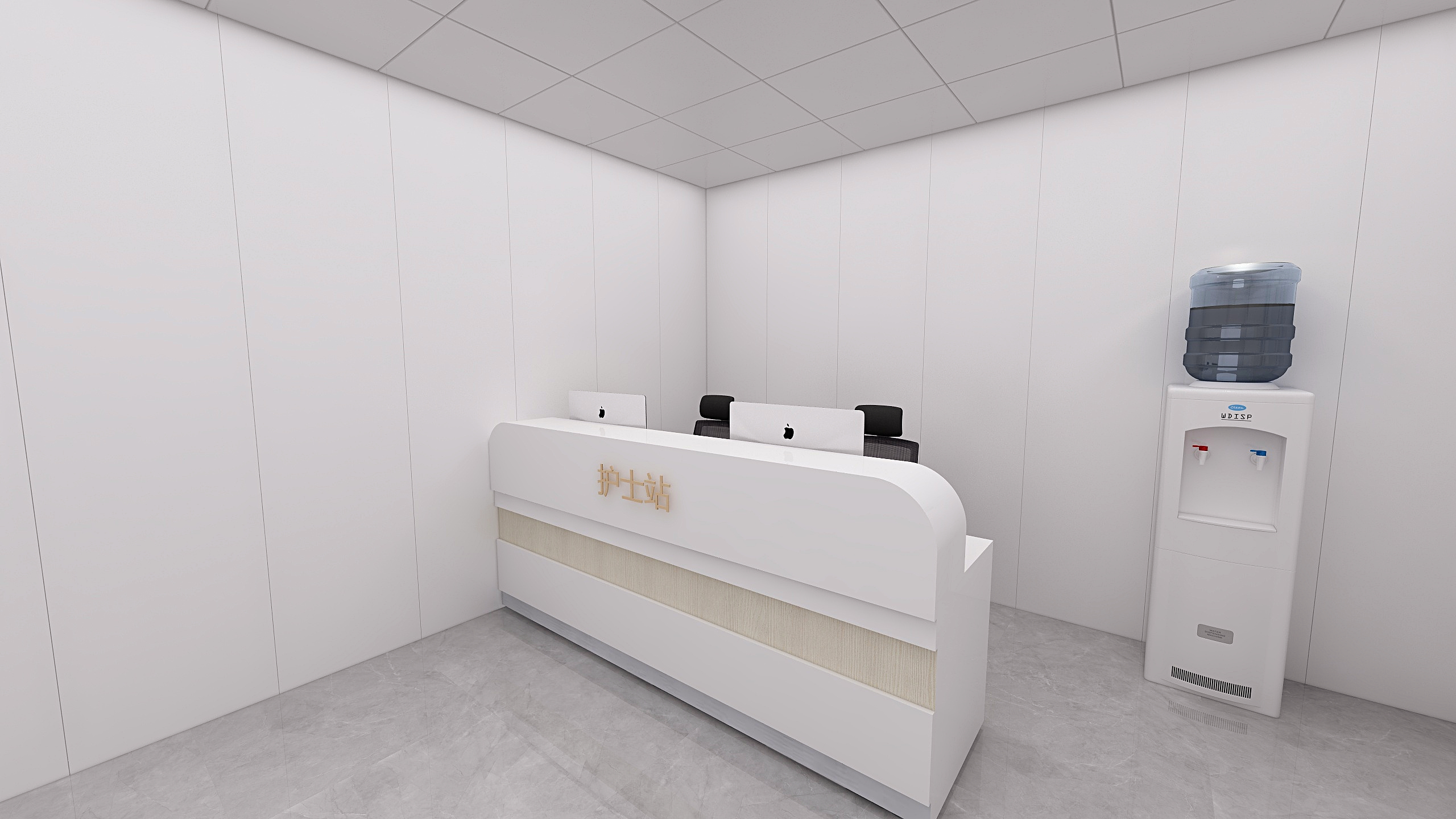 Simple hospital office furniture design should pay attention to the contrast of materials and colors. Contracted use color general principle is to determine the main tone of the room first, usually is downy and bright tone, and then decide the color range of indoor space display. For example, place a soft grey brown wool carpet on a cold hard floor, and the space is immediately full of interest.
The design of the wall will use wall brick, mirror, iron or smooth latex paint and other materials, color with pure white, milk white as the main body, in the appropriate place to use bright and strong key color to try to highlight. Flooring should be a useful complement to the wall, so choose the same type. The interior design of contracted style is unfavorable the soft fabric that uses large area, floor material suits with monotone wood floor or stone material.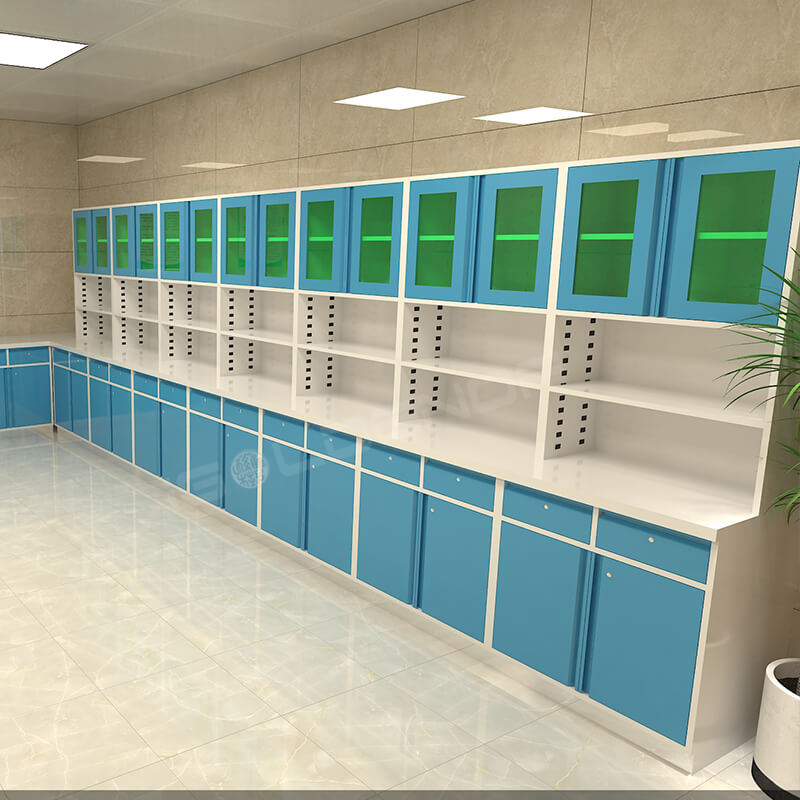 Shandong iGolden Furniture Co., Ltd. was established in 2012 in Jinan City, Shandong Province which is one of the biggest professional manufacturers of furniture and board. Such as hospital furniture, bank furniture various customized office furniture,Aluminum honeycomb panel and compact laminate board. iGOLDENOF is a large-scale manufacturing enterprise integrating design, development, production and sales. In past ten years, IGOLDENOF has insisted on open-mindedness, solidarity, mutual assistance, hardworking, pragmatic and humble entrepreneurial spirit and the pursuit of excellence who has been highly recognized and appraised by customers from all over the world.