A hospital bed should never be squeezed into a small area. There should be ample space on all sides for the bed's moving parts and for caregivers to have easy access to the patient. There should be access to a grounded electrical outlet. For patient safety and comfort, the wheels of the bed should always be locked.
Settings such as bed height, mattress positioning, and firmness are utilized to maximize comfort and safety for the individual patient's needs. Some specialty mattresses include options for rotation, oscillation, and percussion to assist with managing respiratory secretions. Alternative bed surfaces can optimize skin protection; however they do require appropriate operator settings and do not replace regular repositioning which would relieve pressure on vulnerable areas.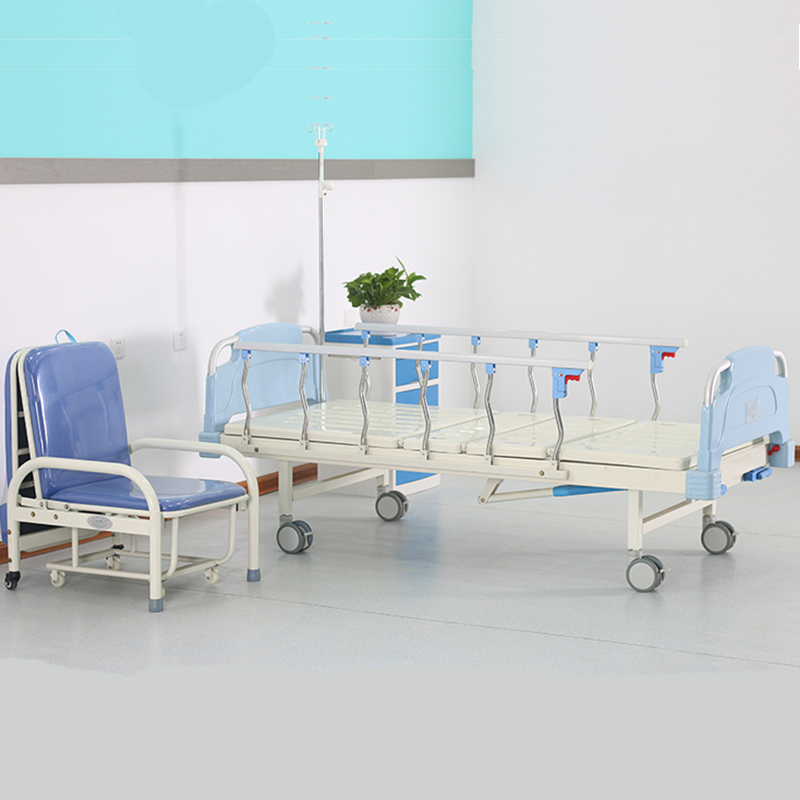 While all hospital beds are designed to be more adjustable and patient-friendly compared to standard beds, they aren't all built equal. The most common type of hospital bed for home use is the full–electric bed, which simply means that all adjustments are made electronically via a remote or button panel. This is the best option for home use as it allows the patient to control the bed themselves via remote rather than relying on a carer or family member to help them operate it.
Hospital Beds for home, typically have an exterior measurement of 84″ x 36″ and require a mattress measuring 80″ x 36″. Extensions are available to increase the length by four inches. Most are designed to hold a weight load of up to 450 pounds and heavy-duty Bariatric beds can support up to 1000 pounds and are available in wider sizes.
Finally, there's also the design of the hospital bed. Some appear more clinical than others, but generally, you should be prepared to pay more for at-home hospital beds that fit in with the décor and don't feel too sterile.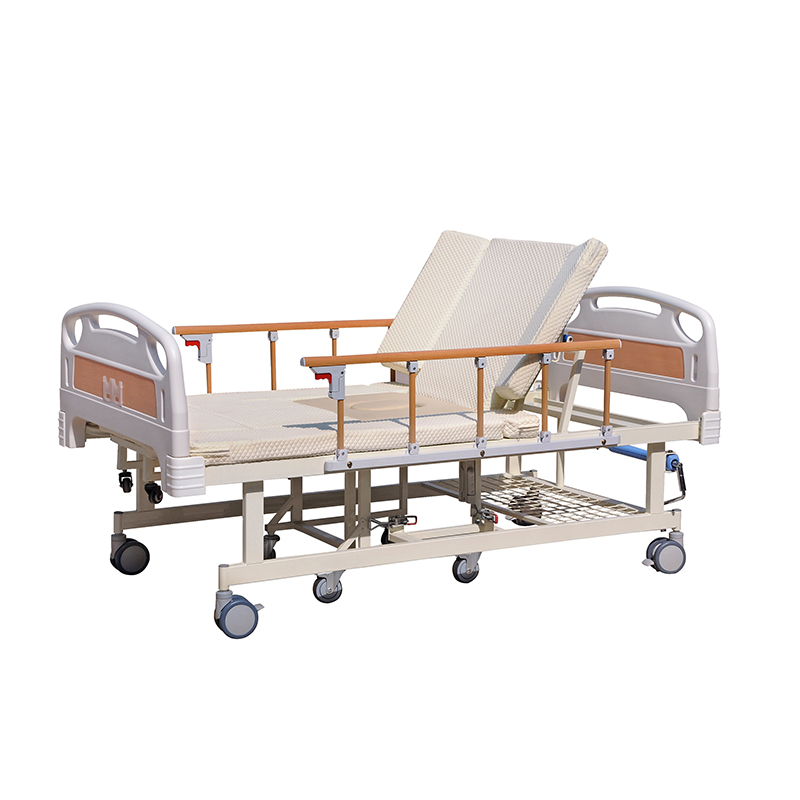 Shandong iGolden Furniture Co., Ltd. was established in 2012 in Jinan City, Shandong Province which is one of the biggest professional manufacturers of furniture and board. Such as hospital furniture, bank furniture various customized office furniture,Aluminum honeycomb panel and compact laminate board. iGOLDENOF is a large-scale manufacturing enterprise integrating design, development, production and sales. In past ten years, IGOLDENOF has insisted on open-mindedness, solidarity, mutual assistance, hardworking, pragmatic and humble entrepreneurial spirit and the pursuit of excellence who has been highly recognized and appraised by customers from all over the world.