Buying office furniture to follow the principle of a practical principle
Some offices simply seek beautiful or cheap and buy a lot of unrealistic office furniture, the result makes the entire office environment is extremely uncoordinated, or the decorative role of office furniture has greatly exceeded the practicality, which is not objective enough. When choosing office products, practicality should come first.
Buy office furniture to follow the principle of two, the principle of collocation
Office furniture should be consistent with the style of the entire office, color coordination, unified style, combination and collocation. At the same time, we should consider whether the size of the furniture and the office is appropriate. To achieve a diversified portfolio of office furniture, consistent appearance, and easy to move care and cleaning.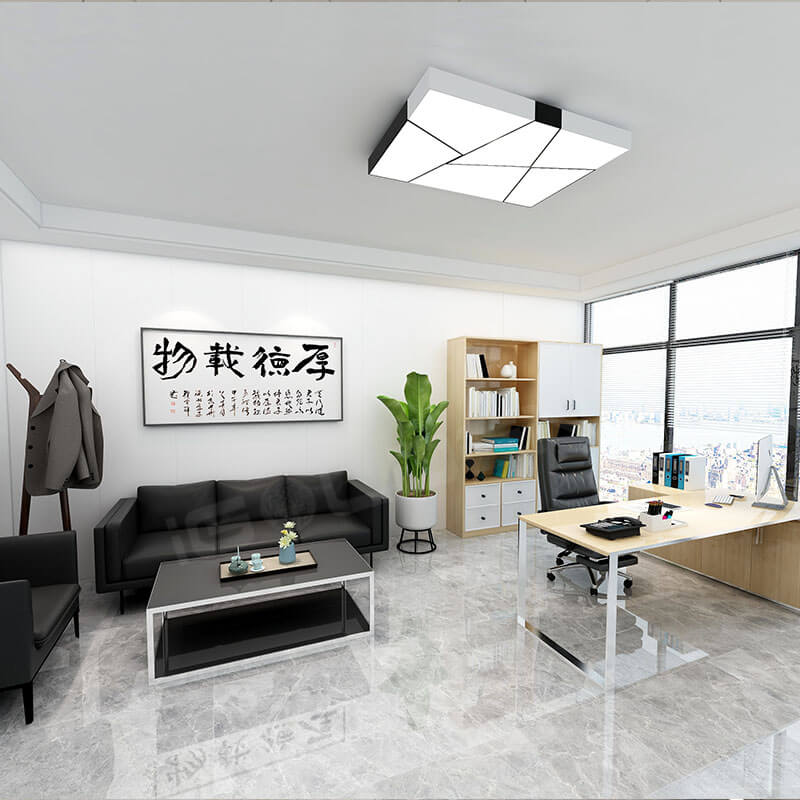 Buying office furniture to follow the principle of three, the principle of saving
Although now high quality office furniture styles emerge in an endless stream, deeply loved by enterprise personnel, but also should buy their own needs and not waste money on no practical furniture, which will cause a waste of money, will also make the office furniture too much, appear to reduce the space.
Shandong iGolden Furniture Co., Ltd. was established in 2012 in Jinan City, Shandong Province which is one of the biggest professional manufacturers of furniture and board. Such as hospital furniture, bank furniture various customized office furniture,Aluminum honeycomb panel and compact laminate board. iGOLDENOF is a large-scale manufacturing enterprise integrating design, development, production and sales. In past ten years, IGOLDENOF has insisted on open-mindedness, solidarity, mutual assistance, hardworking, pragmatic and humble entrepreneurial spirit and the pursuit of excellence who has been highly recognized and appraised by customers from all over the world.