Custom furniture note a: furniture customization to avoid waste
Furniture customization in addition to the pursuit of personality, but also want to save money, so can not be in pursuit of personality and cause unnecessary waste. If the budget is limited, do not do some unnecessary design purely for the pursuit of individuality, resulting in unnecessary waste. If you do too much custom furniture, but not up to the original intention of saving money, personality.
Custom furniture notes two: furniture use rationality
When buying furniture, consumers often ignore the actual situation of their houses. Furniture that looks appropriate in the exhibition hall and moderate in color is completely difficult to match in their own homes. Furniture made according to the style in magazines is crowded at home. It's all about consumers being unprofessional and overconfident. When choosing custom-made furniture so, the increase of all materials and decrease should accord with design principle, want to consider support, practical, beautiful, cannot wishfully ground reveals individual character, want to notice rationality.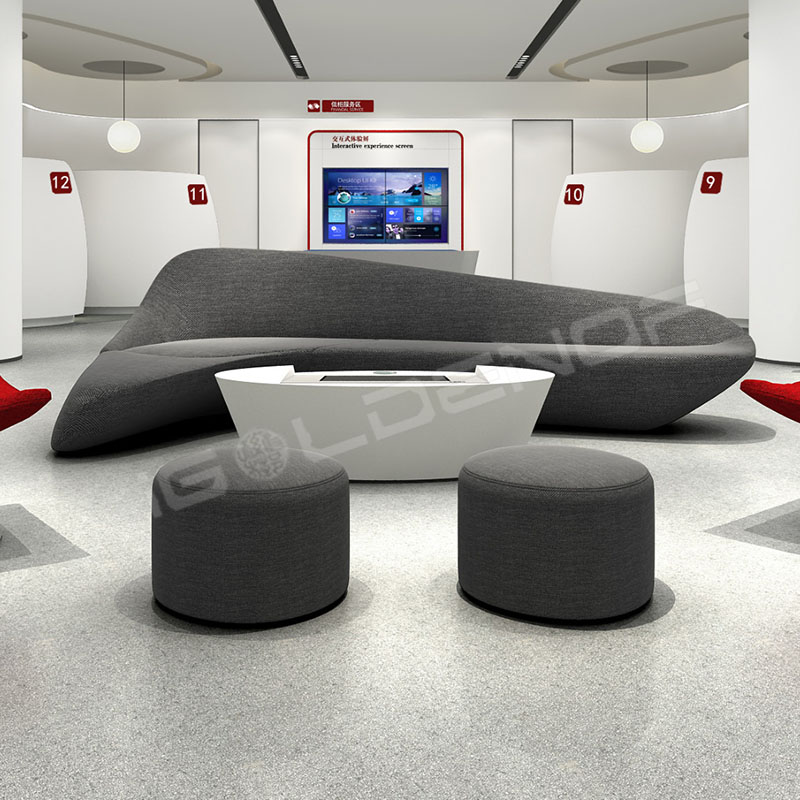 Custom furniture notes three: furniture and decoration style unified
Decorate had decided furniture again, often cannot unify style, make order the furniture of what style so, should decide before decorating. It is particularly important that the customized furniture must conform to the overall style of decoration. If it is chinese-style decoration, the choice of plate type customized furniture will appear to be out of place. Similarly, the modern style bedroom, put in a set of Chinese custom sofa is also very strange.
Custom furniture notes four: furniture style is determined by the room area
Custom furniture selection, according to the bedroom area to determine the type and size of the product. If the house area is limited, customized furniture should be given priority to saving space. For example, the shape of wardrobes and cabinets should be as simple as possible, the volume should be relatively small, and more attention should be paid to the use of space, so as not to appear crowded.
Shandong iGolden Furniture Co., Ltd. was established in 2012 in Jinan City, Shandong Province which is one of the biggest professional manufacturers of furniture and board. Such as hospital furniture, bank furniture various customized office furniture,Aluminum honeycomb panel and compact laminate board. iGOLDENOF is a large-scale manufacturing enterprise integrating design, development, production and sales. In past ten years, IGOLDENOF has insisted on open-mindedness, solidarity, mutual assistance, hardworking, pragmatic and humble entrepreneurial spirit and the pursuit of excellence who has been highly recognized and appraised by customers from all over the world.