Office card how to choose fashion atmosphere?
1 sense of space, before purchasing office furniture, we must plan reasonably, do not let the office card is full of most of the office space, to reserve enough visual position. Too crowded an office can be uncomfortable. Simplicity, fit, and standard are the most important.
2. Color, office card and office decoration design should be consistent, choose the same color, office card do not choose pure color, pure color is generally more dazzling, the eyes will be uncomfortable.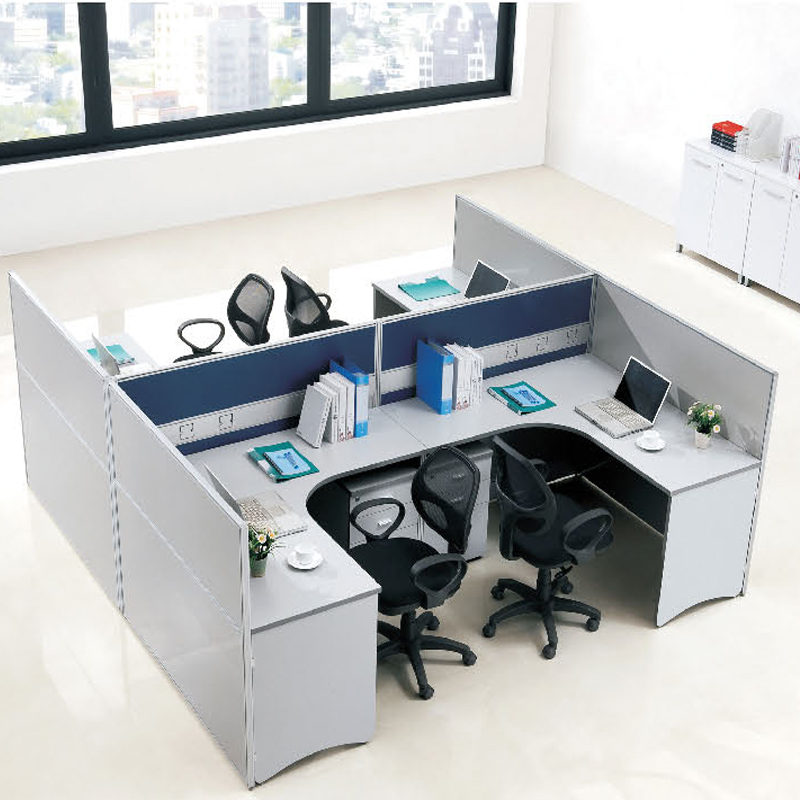 3. Style, from the very beginning, should decide, screen type or card type, which is suitable for the company, in line with the company's image and temperament, need to customize, to find a designer to draw.
Shandong iGolden Furniture Co., Ltd. was established in 2012 in Jinan City, Shandong Province which is one of the biggest professional manufacturers of furniture and board. Such as hospital furniture, bank furniture various customized office furniture,Aluminum honeycomb panel and compact laminate board. iGOLDENOF is a large-scale manufacturing enterprise integrating design, development, production and sales. In past ten years, IGOLDENOF has insisted on open-mindedness, solidarity, mutual assistance, hardworking, pragmatic and humble entrepreneurial spirit and the pursuit of excellence who has been highly recognized and appraised by customers from all over the world.