Nurse station is the nurse's office place, let the nurse from every day busy work role, the nurse station into a highly efficient system, support 24 hours a day care services, this will be in the care of the office environment design function on the pursuit of perfect, enrich the function of the system, to ensure the nurse care function of the pursuit of efficient, safe.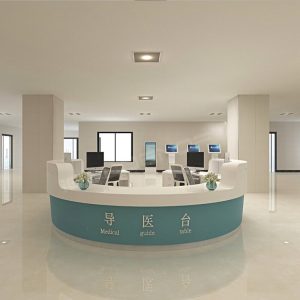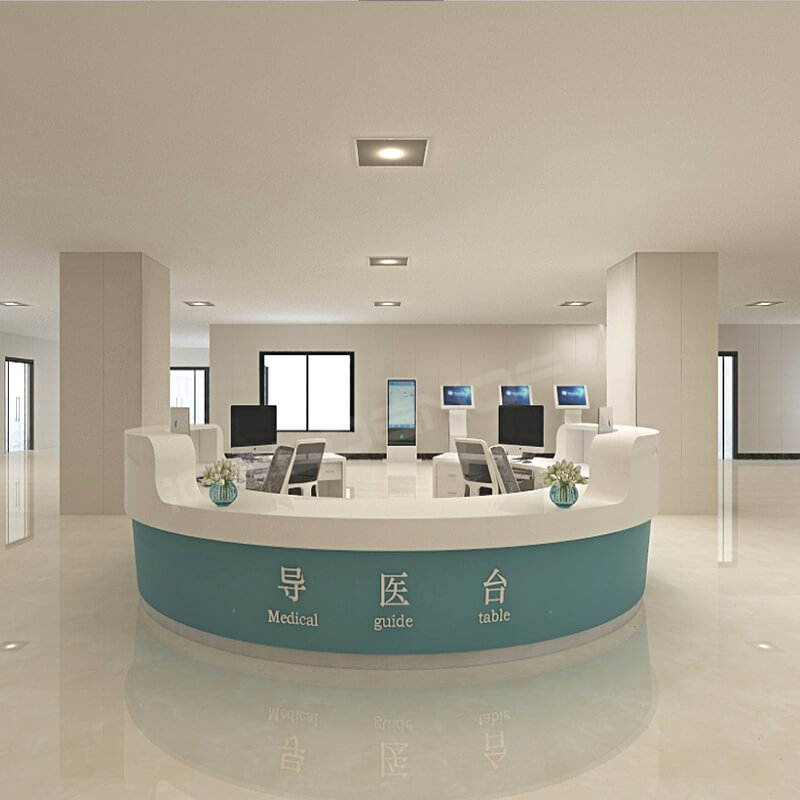 It is also very important from the point of view of medical security, and from the point of view of patients, nurses' stations are also very important to create an open hospital image.
  According to the space structure and overall decoration style, tailor-made design of the best style.
  Break through traditional material, take the lead in using new material to bring strong impact to vision.