Key points of hospital assembly design
According to the demand of medical function, the refined design of inner assembly was carried out from two aspects of functional parts design and interface design, and the technical scheme of assembly inner assembly was formulated.
The role of interior functional part design is mainly to integrate the customized part system in the stage of interior space overall design according to the functional requirements and current conditions of the medical care unit, select the type according to the characteristics, quality and size of each part, and improve the integration degree of the part and the architectural structure of the medical care unit.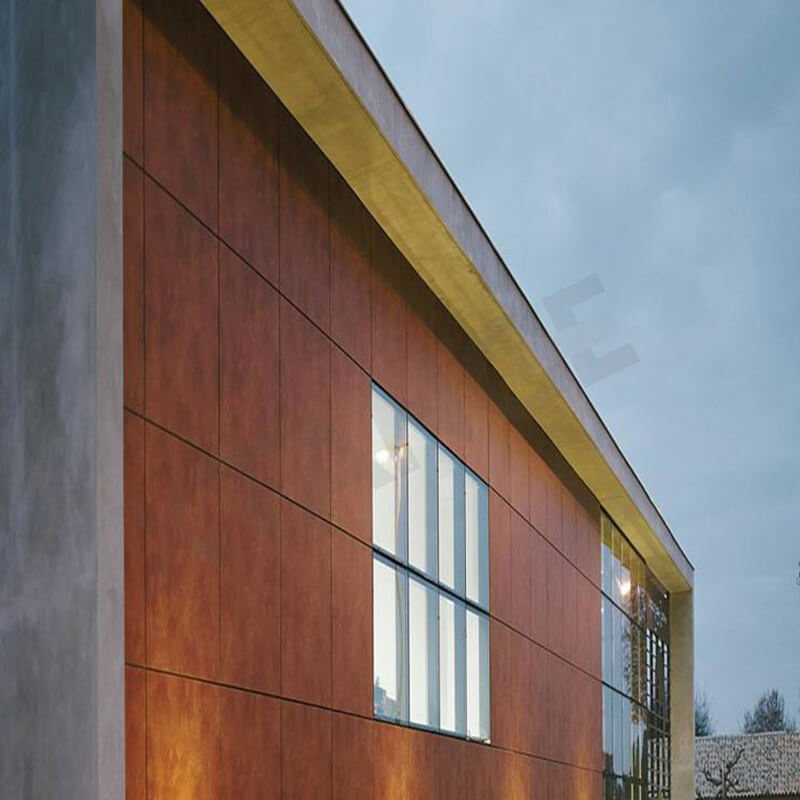 According to the characteristics of the medical care unit, the interface space is designed as a whole. On the one hand, the atmosphere and style of the indoor environment can be controlled as a whole; on the other hand, the interface between the interface and parts and pipelines can be handled more comprehensively.
Shandong iGolden Furniture Co., Ltd. was established in 2012 in Jinan City, Shandong Province which is one of the biggest professional manufacturers of furniture and board. Such as hospital furniture, bank furniture various customized office furniture,Aluminum honeycomb panel and compact laminate board. iGOLDENOF is a large-scale manufacturing enterprise integrating design, development, production and sales. In past ten years, IGOLDENOF has insisted on open-mindedness, solidarity, mutual assistance, hardworking, pragmatic and humble entrepreneurial spirit and the pursuit of excellence who has been highly recognized and appraised by customers from all over the world.