In recent years, the domestic hospital assembly decorate began to rapid development phase, after knowing foreign advanced technology, by improving the material durability, environmental protection, reduce cost, shorten the process flow and reduce overall coordination link, make the hospital fabricated decoration process design, component factory, installation systematically, etc. Compared with traditional technology, hospital assembly decoration has the following characteristics: to meet the needs of sustainable development of the hospital; Durable and recyclable materials; Low construction cost, short construction period, less impact on the operation of institutions; Simple process, centralized control, quality assurance; Centralized after-sales service. Let's take a look!
Specifically, the advantages of the application of assembly interior technology in hospitals are mainly shown in the following three aspects:
1. The main construction method of assembly internal assembly technology is dry construction. Decoration parts are made in the factory and assembled by workers on site, which reduces the generation of noise, dust and construction waste.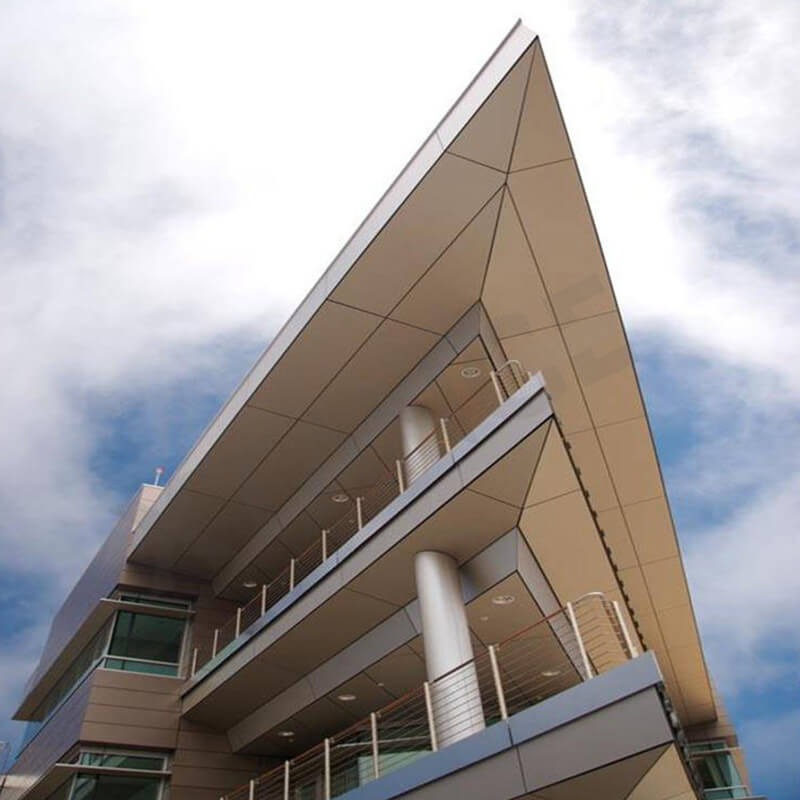 2. As the medical care unit is mainly composed of repeated standardized units, the factory can prefabricate a large number of standard components in advance. The construction method of prefabricated internal assembly is faster and more efficient than the traditional way, which can improve workers' labor productivity, save labor and management costs, greatly shorten the transformation cycle, and achieve obvious comprehensive benefits;
3. Industrially produced internal components have certain interchangeability and versatility, and are easy to maintain, manage, overhaul and replace, which reduces the difficulty of later operation and maintenance. At the same time, it creates the possibility of updating and changing internal components.
Shandong iGolden Furniture Co., Ltd. was established in 2012 in Jinan City, Shandong Province which is one of the biggest professional manufacturers of furniture and board. Such as hospital furniture, bank furniture various customized office furniture,Aluminum honeycomb panel and compact laminate board. iGOLDENOF is a large-scale manufacturing enterprise integrating design, development, production and sales. In past ten years, IGOLDENOF has insisted on open-mindedness, solidarity, mutual assistance, hardworking, pragmatic and humble entrepreneurial spirit and the pursuit of excellence who has been highly recognized and appraised by customers from all over the world.