Medical steel wallboard has been widely recognized and used by owners in new hospitals or hospital renovation, but many users do not know how to choose it. The following small series of Chengdu Xingti will introduce how to choose medical steel wallboard.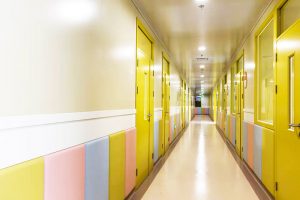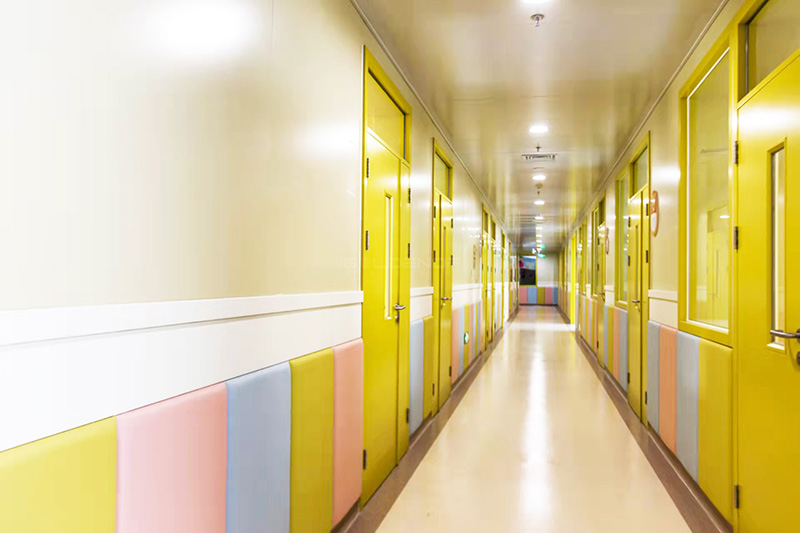 1. Look at the surface coating, the surface is made of good brand powder coating, and the paint color is full and uniform. The spraying coating of Chongyou steel wallboard is aksu and Tiger powder, and it is suggested to go to their factory to have a look. Coating is good or bad affect the service life of steel wallboard and surface strength, bad coating time will change color, paint, scratch resistance ability is poor, antibacterial performance is poor; At the same time, the spraying line is also extremely important. The spraying line of medical steel wall panel needs to have 7 pretreatment processes to improve the adhesion of paint. The spraying equipment adopts imported equipment, and the spraying surface is delicate, smooth and full.
2. Steel plate base material, steel plate is the main component of medical steel wall panel. The best steel plate on the market is hot melt galvanized steel plate from Baosteel and Shougang, which has good oxidation resistance and corrosion resistance.
3, the structure on the back of aluminum corrugated or gypsum board, this mainly from the performance to choose:
A, back lining corrugated board advantage, corrugated board light weight, moisture-proof; Disadvantages: poor fire performance, poor impact resistance, poor sound insulation performance, percussion sound is not thick;
B, backing ordinary plasterboard advantages: good fire performance, good impact resistance, good sound insulation performance, disadvantages: weight than corrugated heavy, moisture-proof performance is slightly poor, in the face of the hospital often need to disinfected environment, for a long time due to the oxidation of plasterboard may be deformed;
C, back lined with special aluminum foil film (non-gypsum board with ordinary aluminum film) moisture-proof gypsum board advantages: good fire performance, good impact resistance, good sound insulation, moisture-proof and oxidation resistance, disadvantages: weight than corrugated heavy;