How to choose a good hospital furniture manufacturer?
First of all, no matter which factory produces hospital furniture, no matter the place of production, it is the basic condition that hospital furniture can be used normally after installation. Whether the hospital furniture has hidden danger and beautiful shape are the factors we should consider.
Secondly, the materials of hospital furniture must achieve sufficient strength, waterproof, moisture-proof, easy to clean and corrosion resistance, etc., to ensure that there will be no pollution in use. For this, we cannot choose three no company (no production capacity, no qualification, no guarantee). The choice of three no-company was a disastrous blow. If something goes wrong in a hospital, it's impossible to be held accountable and tracked.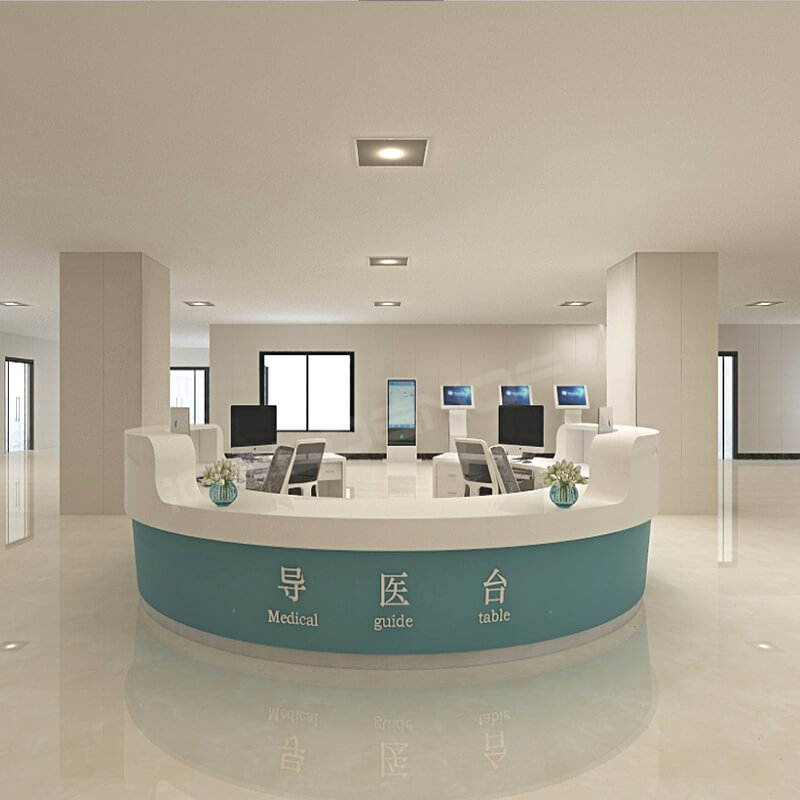 In addition, we should consider whether the hospital furniture manufacturer has the overall space solution. Many people don't know much about the overall layout of a hospital. According to the hospital's medical functions, it can be divided into: nurse's workstation, doctor's reception room, diagnosis and treatment space, medical care space, hospital inpatient department, doctor's work area, outpatient medical technology furniture, medical storage space, public waiting area, different functional areas we need to scientifically support different hospital furniture.
It should also be noted that when we choose hospital furniture manufacturers, their design concept and reputation are still important factors in our choice. A manufacturer with a good reputation will naturally not doubt the quality of their products and business capabilities.
Shandong iGolden Furniture Co., Ltd. was established in 2012 in Jinan City, Shandong Province which is one of the biggest professional manufacturers of furniture and board. Such as hospital furniture, bank furniture various customized office furniture,Aluminum honeycomb panel and compact laminate board. iGOLDENOF is a large-scale manufacturing enterprise integrating design, development, production and sales. In past ten years, IGOLDENOF has insisted on open-mindedness, solidarity, mutual assistance, hardworking, pragmatic and humble entrepreneurial spirit and the pursuit of excellence who has been highly recognized and appraised by customers from all over the world.