How does hospital medicine cabinet choose?
1. Meet the needs of different departments
Design cabinet shall be designed according to different department, because of different departments need medicine cabinet height and Angle is different, and colors and styles, such as pediatric need medicine cabinet is lovely type, the color is more pure and fresh color, style is also the children happy cartoon style, but many surgeons need medicine cabinet is practical, The style is dignified and generous, so we should choose different styles according to different departments.
2. It should be easy to clean and handle
The medicine cabinet of the hospital should be often used, but it is also fixed in the process of use. It is easy to have dust when using. It should be designed into a style that is easy to take care of.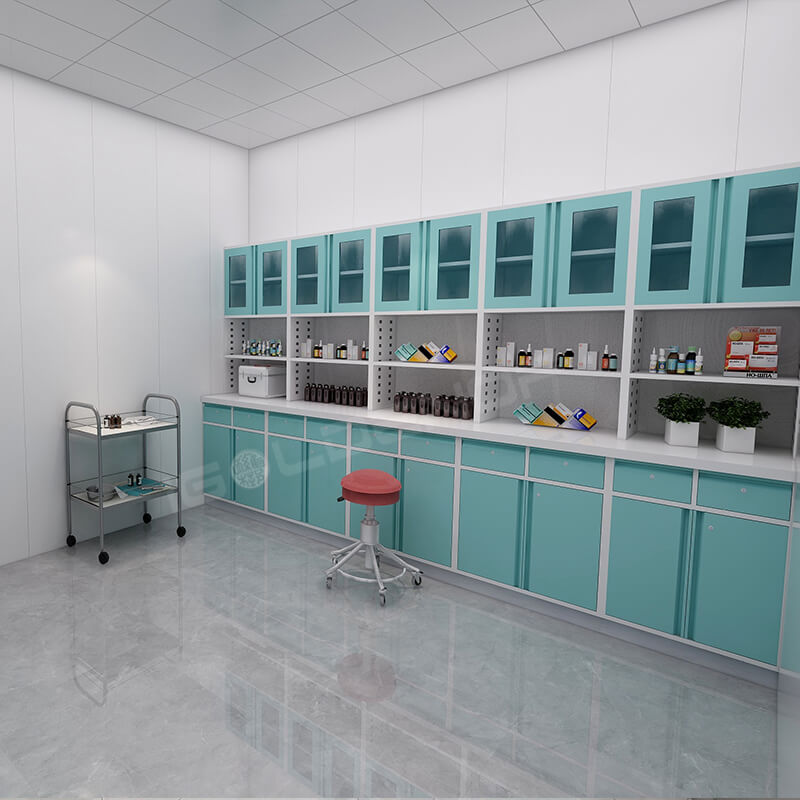 3, can accommodate different drugs
The design of medicine cabinet should be designed to accommodate different drugs, it is better to have different storage boxes to accommodate different drugs, but also to distinguish different drugs, so that the use of medical staff can improve work efficiency, rapid work.
Shandong iGolden Furniture Co., Ltd. was established in 2012 in Jinan City, Shandong Province which is one of the biggest professional manufacturers of furniture and board. Such as hospital furniture, bank furniture various customized office furniture,Aluminum honeycomb panel and compact laminate board. iGOLDENOF is a large-scale manufacturing enterprise integrating design, development, production and sales. In past ten years, IGOLDENOF has insisted on open-mindedness, solidarity, mutual assistance, hardworking, pragmatic and humble entrepreneurial spirit and the pursuit of excellence who has been highly recognized and appraised by customers from all over the world.