How should all kinds of medical furniture be cleaned?
Every year to the rainy season, the rain will gradually increase, the surrounding air humidity also increases, the infirmary furniture damp moldy problem began to highlight. How to make medical office furniture mildew proof is a very annoying problem.
The moistureproof performance of solid wood medical office furniture is better than board medical office furniture, but its maintenance should not be taken lightly. The maintenance of solid wood medical office furniture is to maintain luster. On weekdays, evenly smear medical office furniture detergent on the surface of the furniture, and then gently wipe it to ensure moisture-proof. For colored medical office furniture, avoid direct sunlight. Solid wood furniture porous, wet weather, the home will be more insects, so to clean regularly. If the paint on the infirmary furniture comes off, it needs to be repainted during cleaning.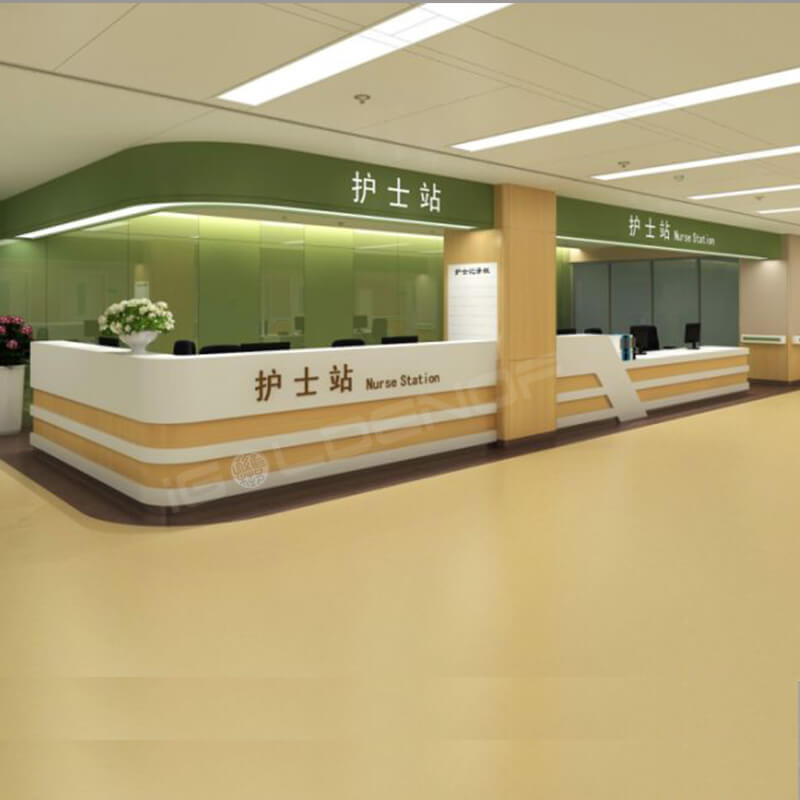 Although many parts of metal medical office furniture use stainless steel materials, but do not wipe with water, otherwise some minerals in the water are easy to react with metal, so that it rust, usually wipe dust gently with dry cloth. Glass panels are designed to prevent scratches, so it is best to place items on them with a soft cloth pad or foam.
Shandong iGolden Furniture Co., Ltd. was established in 2012 in Jinan City, Shandong Province which is one of the biggest professional manufacturers of furniture and board. Such as hospital furniture, bank furniture various customized office furniture,Aluminum honeycomb panel and compact laminate board. iGOLDENOF is a large-scale manufacturing enterprise integrating design, development, production and sales. In past ten years, IGOLDENOF has insisted on open-mindedness, solidarity, mutual assistance, hardworking, pragmatic and humble entrepreneurial spirit and the pursuit of excellence who has been highly recognized and appraised by customers from all over the world.