Are you searching for commercial quality solutions for your hospital or clinic? Healthcare furniture, also known as medical office furniture, is designed specifically to assist staff and ensure the comfort, safety and health of patients. These options are also great for hospitality areas and waiting rooms in hospitals and clinics, behavioral and dental offices. Healthcare furniture includes doctor office seating, behavioral health sofas, bariatric furniture, patient beds and furniture, medical cabinetry, exam room furniture and more. We also provide health and safety products such as Sneeze Guards, Sanitizing Stations, Signage and more to help keep your staff and patients healthy and comfortable.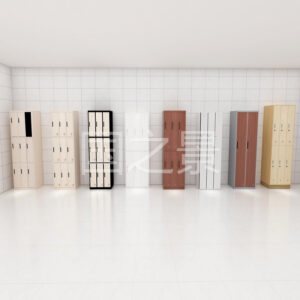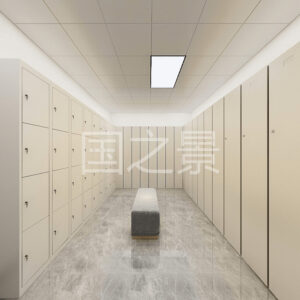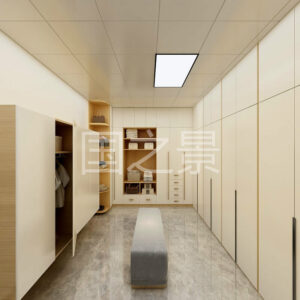 You can select from distinct ranges of affordable and premium quality. hospital wardrobe based on colors, designs, space, and features. These incredible. hospital wardrobe are equipped with both durable and adjustable features making them very popular among customers. Customers can opt for a customized color and design variations depending on their individual needs and these. hospital wardrobe are also known to save space in rooms since they eliminate the need for other closets.
One person wardrobe with 3 doors, clothes rail and shelves. The wardrobe offers a lot of storage space and can be easily opened and closed by the resident thanks to the 128 mm curved segment handles. The integrated drilled soft-close reduces the noise level when closing the doors. A valuables compartment can be integrated at different heights. This way, it is also optimally accessible for persons in a wheelchair.