Modern Reception & Check-In Desk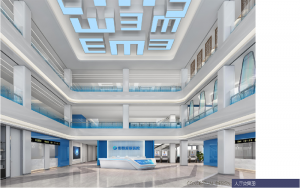 Looking for a statement piece that will give guests to your waiting room a warm welcome? Reception desks are typically the first thing people see when they walk into your building. Whether you're furnishing a corporate office or a healthcare facility, it's important to provide visitors with a clear place to go for information and to check in. Receptionist desks provide this focal point, and they make the receptionist's job easier, too! Check out our Complete Guide to Reception Desks.
Multi Chair Sets
Are you in need of seating that matches and can keep multiple people in your reception area, conference room or breakroom comfortable? Office chair sets, or multi-chair business sets, come with more than one seat, and many also include a table.
Office Sofas – Office Couches Ideal for Guests or Visitors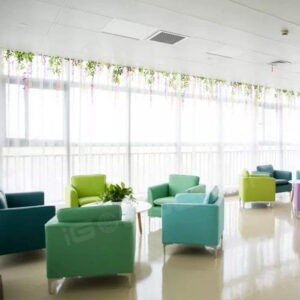 Are you looking for comfortable seating for patients or clients? Shop our selection of office sofas, also known as reception area couches, that provide your guests with support and cushion for those potentially lengthy waits.