Curiosity and fun is the nature of every child, so we must design children's furniture according to the psychological characteristics of children, interesting and set of games, learning, application functions as one of the furniture, so that they can meet their endless curiosity and desire to explore. And to such lively style and diversiform combination, broke the situation that traditional children furniture unifies the world not only. Interesting medical furniture for children is designed from the characteristics of children themselves, so that children can get happiness in the process of using furniture, which is also conducive to their physical and mental health. There are interesting furniture will make the baby have a happy activity space, effectively promote the growth of the baby.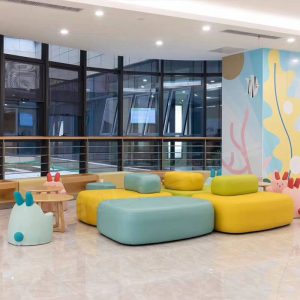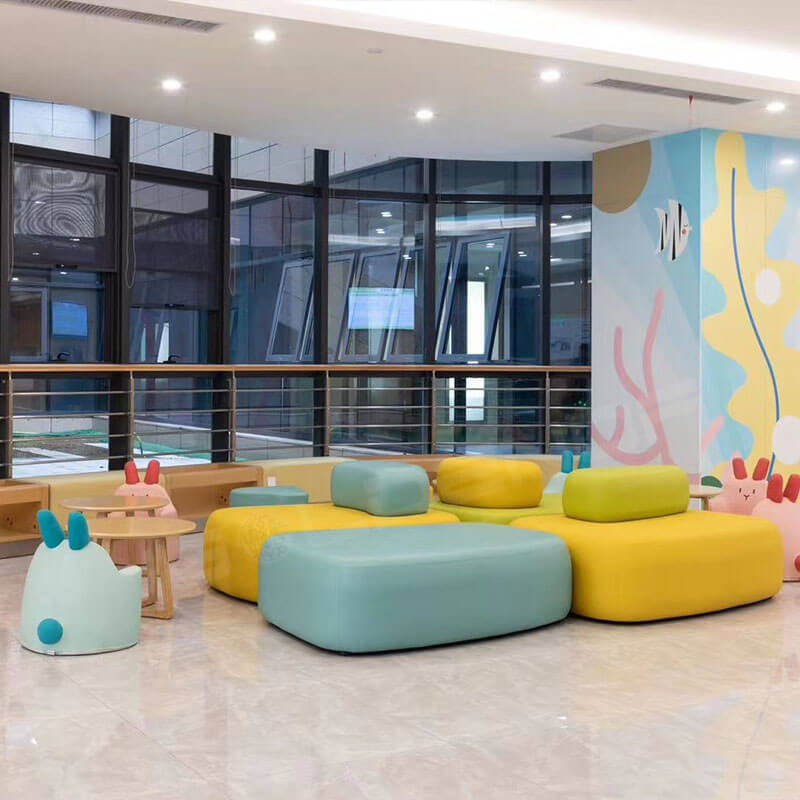 Children's interesting medical furniture can give full play to children's imagination, but also stimulate children's creativity. In addition, the color and style can also be changed, so that children can actively participate in the treatment through the collocation of color and style. Children's medical furniture in addition to emphasizing product material, environmental protection and safety, pediatric medical furniture should pay more attention to functional and interesting product design, which is also a part of reflecting product characteristics.
Shandong iGolden Furniture Co., Ltd. was established in 2012 in Jinan City, Shandong Province which is one of the biggest professional manufacturers of furniture and board. Such as hospital furniture, bank furniture various customized office furniture,Aluminum honeycomb panel and compact laminate board. iGOLDENOF is a large-scale manufacturing enterprise integrating design, development, production and sales. In past ten years, IGOLDENOF has insisted on open-mindedness, solidarity, mutual assistance, hardworking, pragmatic and humble entrepreneurial spirit and the pursuit of excellence who has been highly recognized and appraised by customers from all over the world.