High pressure laminate is considered one of the most durable decorative surface materials. It performs well in both horizontal and vertical applications, appearing in furniture, cabinetry, flooring and wall treatments.
HPL is produced by saturating multiple layers of kraft paper with phenolic resin. A layer of printed décor paper is placed on top of the kraft paper before pressing. The resulting sandwich is fused together under heat and pressure (more than 1,000 PSI). Because phenolic and melamine resins are thermoset plastics, the curing process transforms the resin into plastic by a cross linking process that converts the paper sheets into a single, rigid laminated sheet. Thermo-setting creates strong, irreversible bonds that contribute to HPL's durability.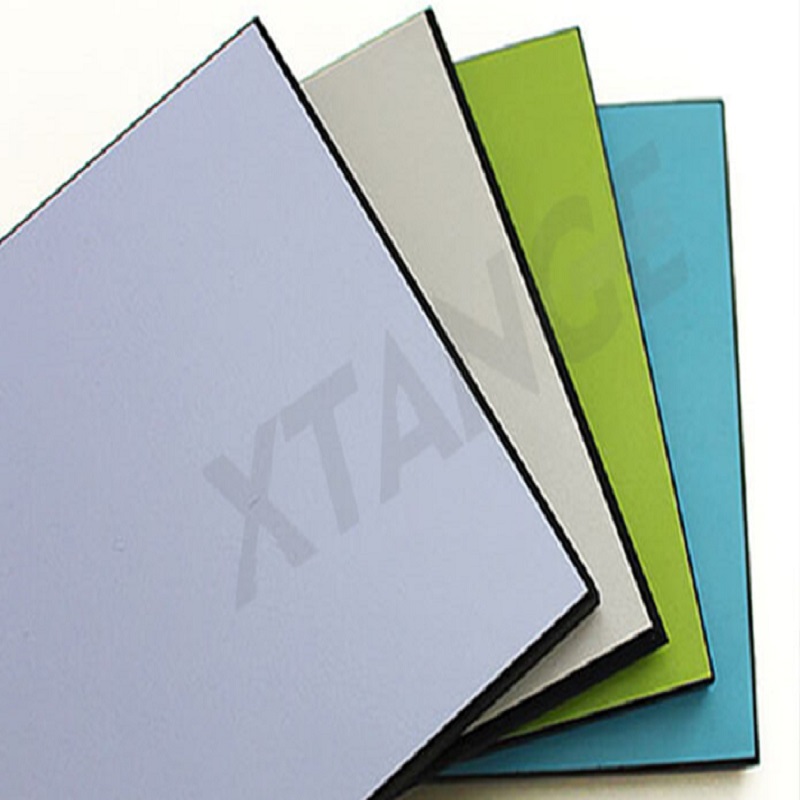 In addition to its robustness, Duropal HPL is characterised above all by the design freedom opened up by the material. A wide choice of decors and diverse surface textures all the precise and uncompromising implementation of aesthetic ideas with the highest quality. This also applies to its use as a facing for board materials, such as the flat-bonded element for windowsills or worktops with postforming edge.
It is important to know that high pressure laminate can reproduce the appearance of any other material such as wood, natural stone, marble, granite, quartz and ceramics. And it can adopt an opaque, shiny or satin finish, as well as simulate various colors with different textures and models. You will have endless possibilities to choose from, satisfying your tastes without limitations.
HPL is also valid from an environmental point of view if it is produced by serious companies, which respect the rules on the use of non-harmful products. As we have already said, High Pressure Laminate is made of a wood fiber core, covered with sheets of paper soaked in resins. The resins used are biocompatible, while the possible decorations are made with inks and pigments that are not harmful to health.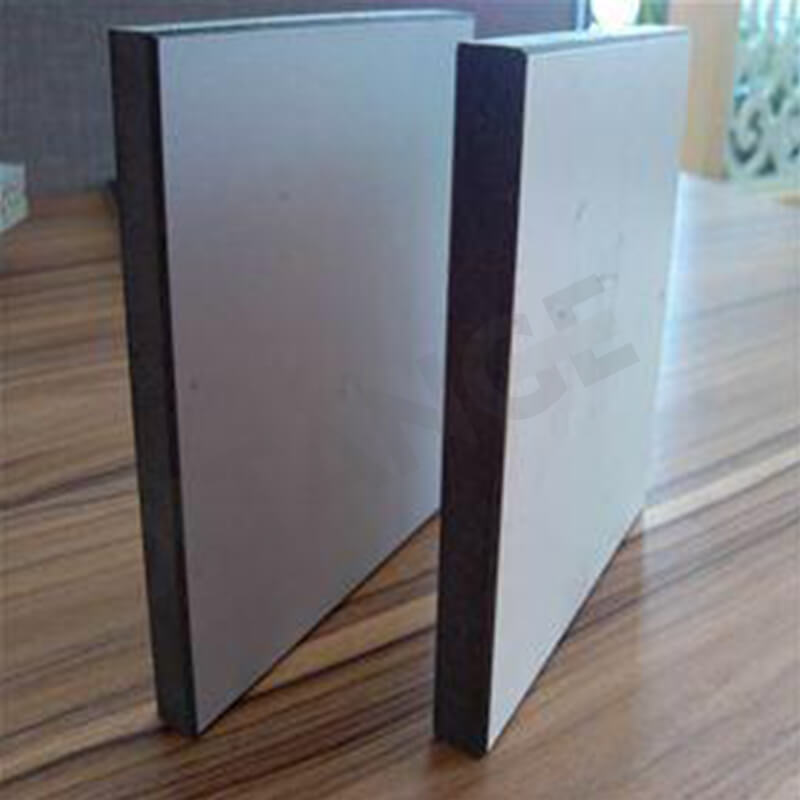 Shandong iGolden Furniture Co., Ltd. was established in 2012 in Jinan City, Shandong Province which is one of the biggest professional manufacturers of furniture and board. Such as hospital furniture, bank furniture various customized office furniture,Aluminum honeycomb panel and compact laminate board. iGOLDENOF is a large-scale manufacturing enterprise integrating design, development, production and sales. In past ten years, IGOLDENOF has insisted on open-mindedness, solidarity, mutual assistance, hardworking, pragmatic and humble entrepreneurial spirit and the pursuit of excellence who has been highly recognized and appraised by customers from all over the world.