Application prospect of assembly decoration mode in hospital building
1. It is estimated that the investment of hospital renovation and expansion will exceed 1.5 trillion yuan by 2020
According to the prediction of relevant institutions, the number of hospital beds in China will increase by 2.671 million in 2020, and the new building area will reach 301.81227 million square meters. On the basis of the trend of the number of beds, according to the empirical value of the investment, it is estimated that by 2020, the investment in the reconstruction and expansion of hospitals in China will amount to 150.9064 ~ 2414.502 billion yuan (the area of new hospitals is calculated based on the number of beds, and the income from the area of unilateral construction multiplied by unilateral cost). Among them, civil engineering and construction accounted for 33.18% of the total, with an estimated investment of 500.77 billion to 801.132 billion yuan.
2. Hospital assembly decoration mode needs to be broken through and upgraded in the industrial chain
The inevitable stage of the development of new industry is also the barrier that the industry will encounter. Only the assembly building related enterprises and hospital construction colleagues jointly promote the improvement and application of assembly decoration mode can break the industry barrier, realize the rapid development and rapid upgrade of hospital assembly decoration industry chain.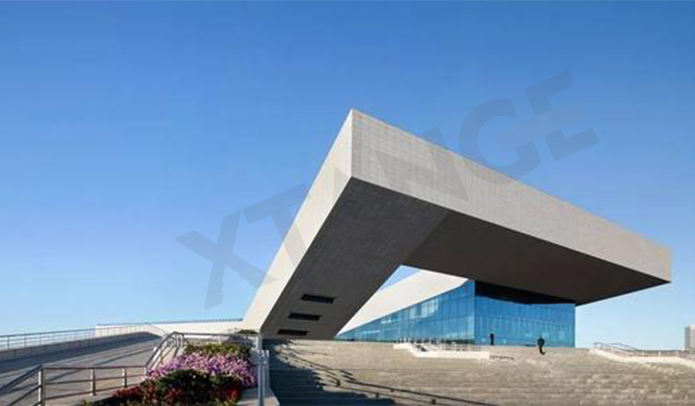 3. To maximize the increasing decoration needs of the hospital
Due to the urbanization process, it is expected that by 2020, an additional 100 million people will live in urban areas across the country, and supporting infrastructure construction (such as schools and hospitals) must keep up. Therefore, the demand of building general hospital will still be in the position of just demand and mainstream.
The upgrading of medical technology, the upgrading of medical equipment, the change of medical treatment mode and the improvement of humanized demand are promoting tomorrow's hospital to continuously improve the sense of environmental experience, and gradually improve the proportion of decorative factors such as art, warmth, childlike interest and environmental protection. In short, traditional decoration experience can not meet the development needs of tomorrow's hospital, assembly decoration mode can maximize the increasing needs of hospital decoration.
Shandong iGolden Furniture Co., Ltd. was established in 2012 in Jinan City, Shandong Province which is one of the biggest professional manufacturers of furniture and board. Such as hospital furniture, bank furniture various customized office furniture,Aluminum honeycomb panel and compact laminate board. iGOLDENOF is a large-scale manufacturing enterprise integrating design, development, production and sales. In past ten years, IGOLDENOF has insisted on open-mindedness, solidarity, mutual assistance, hardworking, pragmatic and humble entrepreneurial spirit and the pursuit of excellence who has been highly recognized and appraised by customers from all over the world.