Aluminum veneer, aluminum alloy surface treated with chromium, and fluorine carbon spraying, thus forming a kind of adornment material, has the high structure stability, resistance to wind pressure resistance and outstanding features such as sound insulation, heat insulation, fire prevention is a very common building decoration materials, is widely used smallpox ceiling, partition and so on use, and well received by vast owners. So, what are the advantages of aluminum veneer as a ceiling? Let's take a look at it
Aluminum veneer ceiling advantage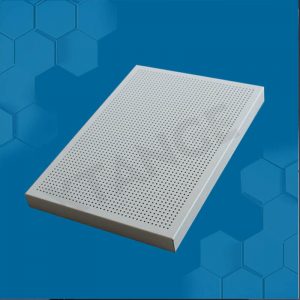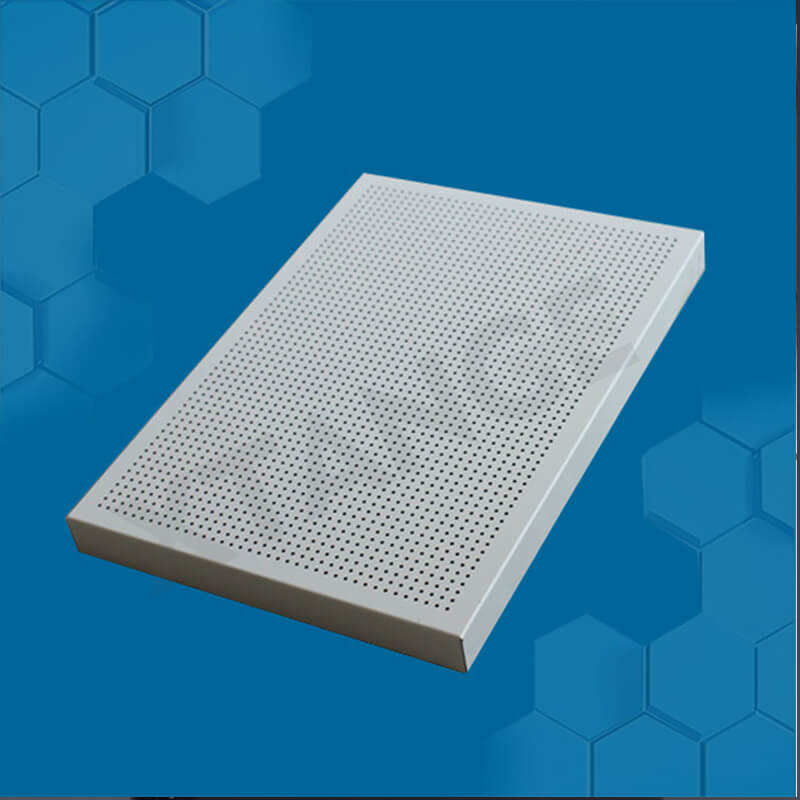 Journal of Industry Dynamics
Aluminum veneer, aluminum alloy surface treated with chromium, and fluorine carbon spraying, thus forming a kind of adornment material, has the high structure stability, resistance to wind pressure resistance and outstanding features such as sound insulation, heat insulation, fire prevention is a very common building decoration materials, is widely used smallpox ceiling, partition and so on use, and well received by vast owners. So, what are the advantages of aluminum veneer as a ceiling? Let's take a look at it.
1, fire resistance: because aluminum plate is not flammable material, so has a very effective fire performance;
2, corrosion resistance: aluminum veneer is the surface of epoxy fluorocarbon treatment, has strong corrosion resistance. Salt spray 48 hours without pinhole, crack, no bubbling;
3, environmental protection: aluminum veneer belongs to pure aluminum products, does not volatilize any harmful gas to human body, no radioactivity and can be fully recycled, is environmentally friendly products.
4, aluminum veneer disassembly and assembly is convenient, and will not destroy the plate. In addition, because of its light weight and convenient transportation, it can be transported to different places for repeated use, which is not comparable to other plates.
In short, as a ceiling material, aluminum veneer has a very outstanding advantage, is the ideal choice of plate.