This lightweight aluminum honeycomb core is laminated on both sides with epoxy and woven fiberglass 0.018″ thick to produce a strong core material for reinforcing a laminated part. It is manufactured with a 1/4″ cell, 5.2 lbs/cu. ft. density, and in 1/2″, 3/4″, and 1″ thicknesses.
As the name implies, honeycomb materials resemble the structure of beehives. This unique material is an excellent solution for various aerospace applications.
Aluminum Honeycomb|Aluminum Honeycomb Panel Price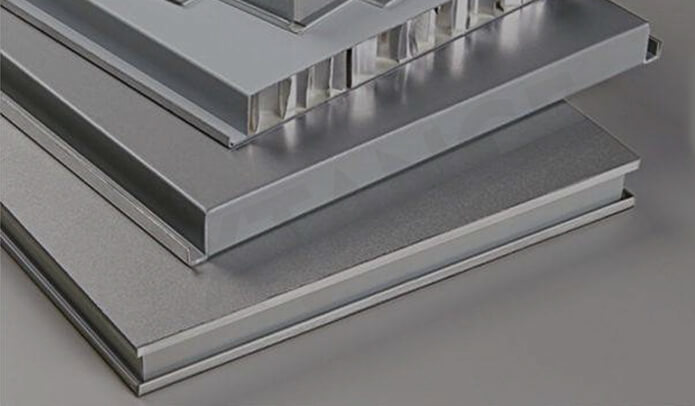 Although honeycomb production requires multiple steps — a combination of expansion, corrugation, and molding — the process is quite simple and straightforward. Also, because less metal is needed to produce honeycomb than solid products, the process is relatively inexpensive.
Honeycomb can be designed and manufactured with any number of cell shapes, sizes, and configurations. From added flexibility to high strength, any specification can be accommodated with the proper honeycomb design.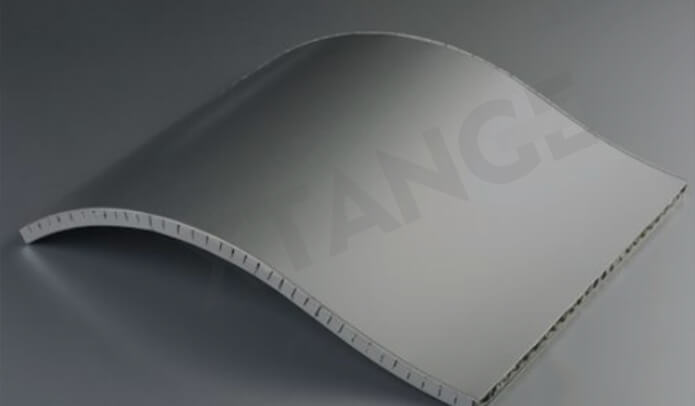 Aluminum honeycomb, in particular, offers a range of benefits and properties that are particularly useful in aerospace applications.
The use of Aluminum honeycomb panel instead of any other building material offer following benefits.
Increased strength and stability: The Aluminum honeycomb offers greater strength and enough consistency throughout the whole panel.
Shandong iGolden Furniture Co., Ltd. was established in 2012 in Jinan City, Shandong Province which is one of the biggest professional manufacturers of furniture and board. Such as hospital furniture, bank furniture various customized office furniture,Aluminum honeycomb panel and compact laminate board. iGOLDENOF is a large-scale manufacturing enterprise integrating design, development, production and sales. In past ten years, IGOLDENOF has insisted on open-mindedness, solidarity, mutual assistance, hardworking, pragmatic and humble entrepreneurial spirit and the pursuit of excellence who has been highly recognized and appraised by customers from all over the world.