Rolling forming technology: in the process of panel and backplane production, it is necessary to fold up the edge of the plate, the traditional process used by the folding machine, because of one-time rapid folding, will form stress in the metal, and will form microscopic damage to the metal internal, affecting the service life of the metal. Rolling forming technology is to use ten rollers, gradually fold the edge of the plate to a preset Angle, step by step to ensure the release of internal stress, and the damage to the metal itself to a minimum.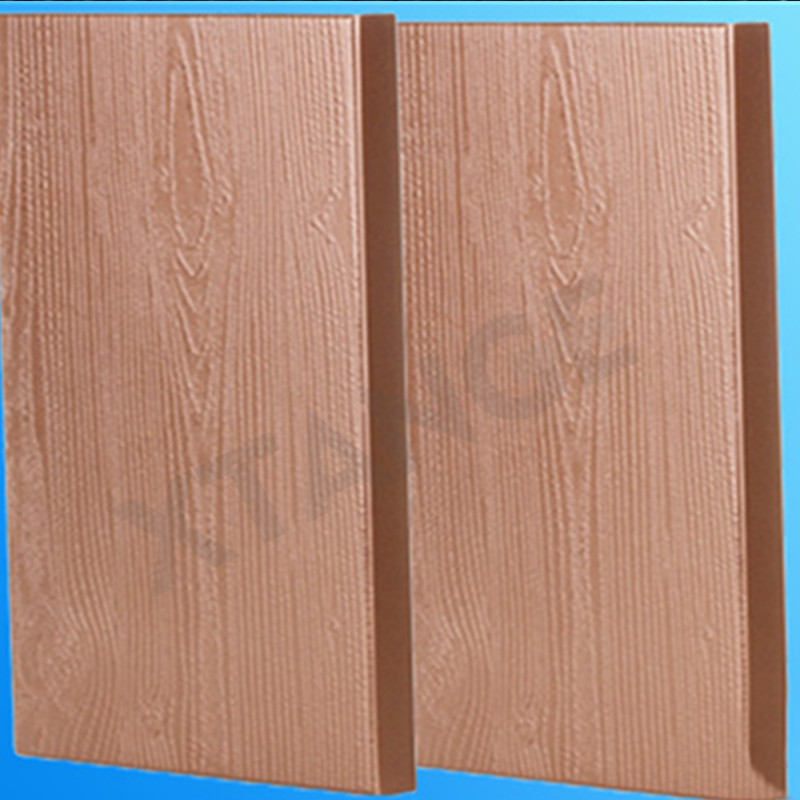 Continuous pre-roll coating technology: the coating color is attached to the technology when the aluminum coil is formed. The coating has strong adhesion, good durability, uniform color, and the products of the same batch basically have no color difference.
Molding technology: gradually forming through a series of molds, fully release the stress inside the plate. Protect the coating on the surface of the panel from damage, more durable. The whole production process ensures the high precision of the plate processing size. Continuous thermal composite production process is efficient and fast.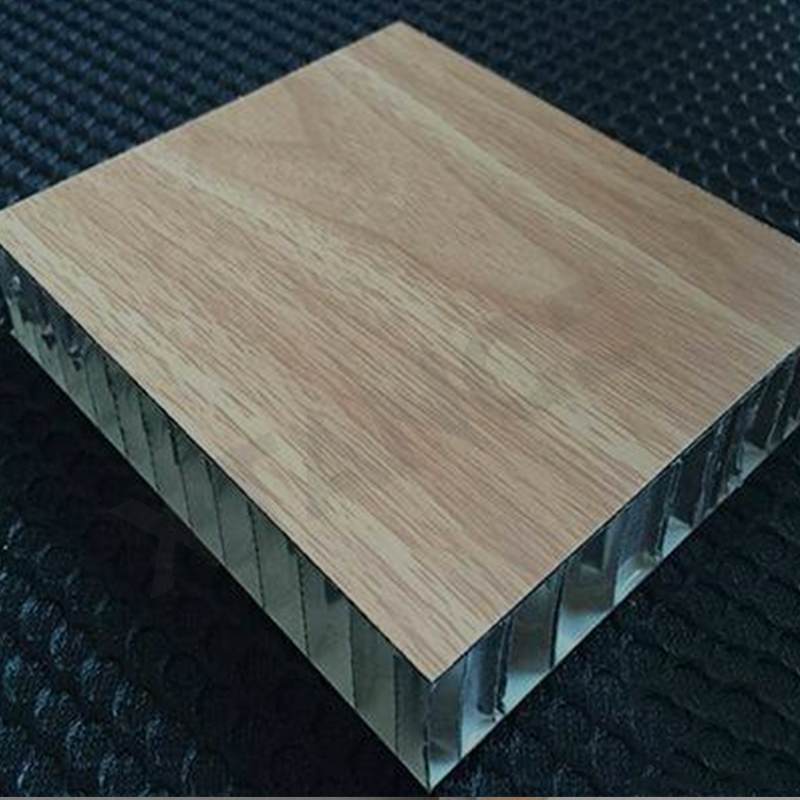 Shandong iGolden Furniture Co., Ltd. was established in 2012 in Jinan City, Shandong Province which is one of the biggest professional manufacturers of furniture and board. Such as hospital furniture, bank furniture various customized office furniture,Aluminum honeycomb panel and compact laminate board. iGOLDENOF is a large-scale manufacturing enterprise integrating design, development, production and sales. In past ten years, IGOLDENOF has insisted on open-mindedness, solidarity, mutual assistance, hardworking, pragmatic and humble entrepreneurial spirit and the pursuit of excellence who has been highly recognized and appraised by customers from all over the world.