Aluminum honeycomb panel from consultation to completion of the production process
In the aluminum honeycomb plate inquiry, many manufacturers will ask customers have drawings, because the design and production of aluminum honeycomb plate need CAD drawings input machine equipment, and then workers according to the drawings of aluminum processing. The first step of aluminum honeycomb panel manufacturers is to put the customer to give the irregular hand drawing, all changed to CAD figure input computer connection machine, so that customers can produce faster specifications of aluminum honeycomb panel.
Aluminum honeycomb panel from aluminum veneer to according to the size of the customer requirements for cutting, bending, and then carry on the processing, handling, and then to welding aluminum honeycomb panel, panel and it is the bottom of the outline, and then use glue adhesion, good later on to aluminum honeycomb panel assembly, merge, and then wait for it to dry, the next step is to spray, according to the customer request and color, For spraying treatment, spraying has different paint materials, according to customer requirements, use place, free choice of fluorocarbon or polyester.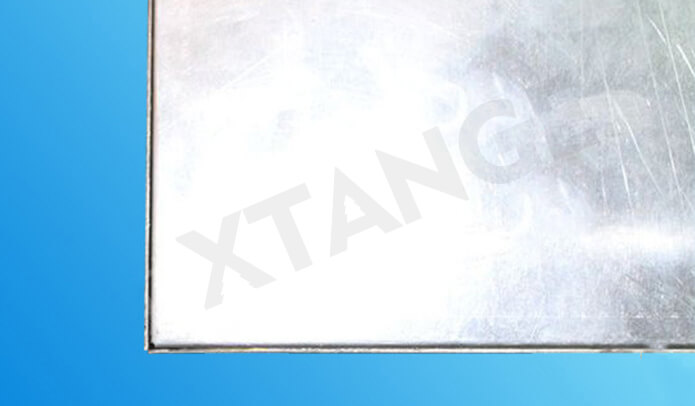 In aluminum honeycomb panel production, of course, there are the most important process after spraying, baking, it is absolutely cannot lack, because can ensure coating forming, bake complete, don't rub off, also can show its own ultra high quality degrees, baking is complete, will enter into the test process, test the product is unqualified, there is always the two cases, One is qualified: it will enter the next process for packaging, and the second is unqualified: the unqualified products will be returned to the production workshop to find out the problems and rework! Then qualified products will be shipped to the customer's destination after packaging, for installation! After the completion of installation, the customer will carry out acceptance, and after acceptance, the project will be scored. If the customer is satisfied with the project and the score is very high, it is considered as a successful completion of a project!
Shandong iGolden Furniture Co., Ltd. was established in 2012 in Jinan City, Shandong Province which is one of the biggest professional manufacturers of furniture and board. Such as hospital furniture, bank furniture various customized office furniture,Aluminum honeycomb panel and compact laminate board. iGOLDENOF is a large-scale manufacturing enterprise integrating design, development, production and sales. In past ten years, IGOLDENOF has insisted on open-mindedness, solidarity, mutual assistance, hardworking, pragmatic and humble entrepreneurial spirit and the pursuit of excellence who has been highly recognized and appraised by customers from all over the world.