Aluminum Honeycomb is a lightweight honeycomb core that offers superior strength and corrosion resistance to meet a broad range of demanding applications. It is a high performance, low-cost structural core material that is perfect for architectural, transportation, marine, and other industrial applications.
Aluminum honeycomb sandwich panel is a light weight envioronmental-friendly composite material, especially be awarded as " 21st century's best building curtain wall" in construction field.It uses aluminum alloy sheet processed by fluorocarbon roller coating as surface, core material is aluminum honeycomb which is in accordance with American Airlines standard.
When weight savings are critical, strength is a requirement and quick delivery a must, honeycomb core sandwich panels offer huge advantages over solid composite plates. They are constructed of composite laminates, also referred to as "skins," with a honeycomb core of aluminum or aramid bonded between the two skins. Honeycomb core sandwich panels offer higher strength-to-weight ratios than solid composite laminates.
The core layer of the honeycomb panel is a typical cellular structure, the continuous polygonal cells are regularly arranged, so that the solid portion of the honeycomb panel has a small cross-sectional area, so the density of honeycomb panel is lower than the other sandwich materials. Since the density of honeycomb panel is much smaller than that of ordinary sheets such as laminates and steel sheets, the weight is also the lightest in same volume. It is only 9% of FRP laminate, 11% of steel, and 23% of aluminum alloy, which makes aluminum honeycomb panel can save a lot of energy for aircraft application. The feature of low-density and light-weight makes the honeycomb panel meet the requirements of "lightweight, energy-saving and environmentally friendly" materials for aerospace engineering aircraft and transportation vehicles.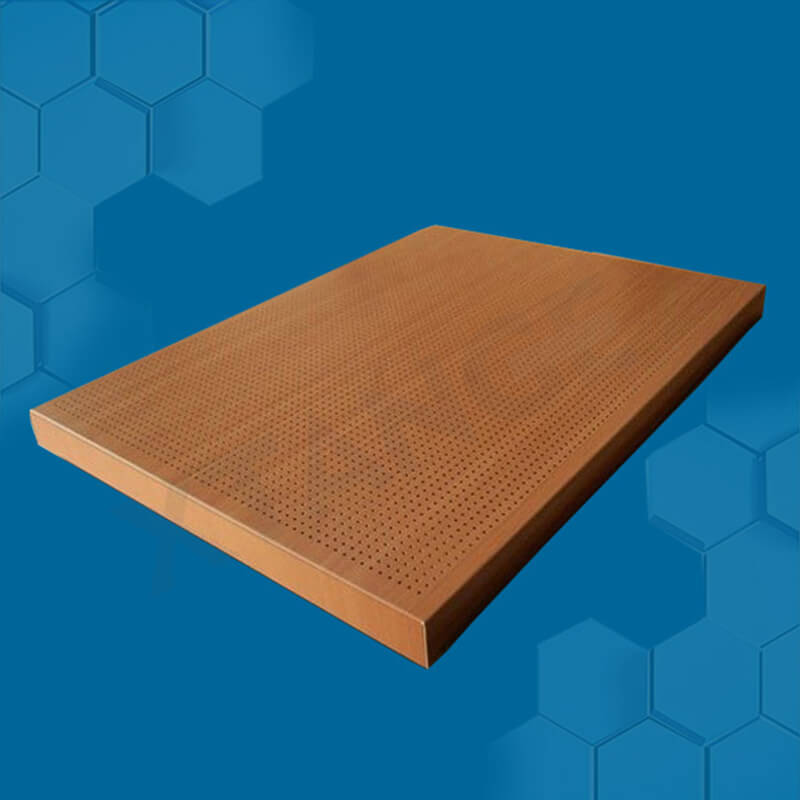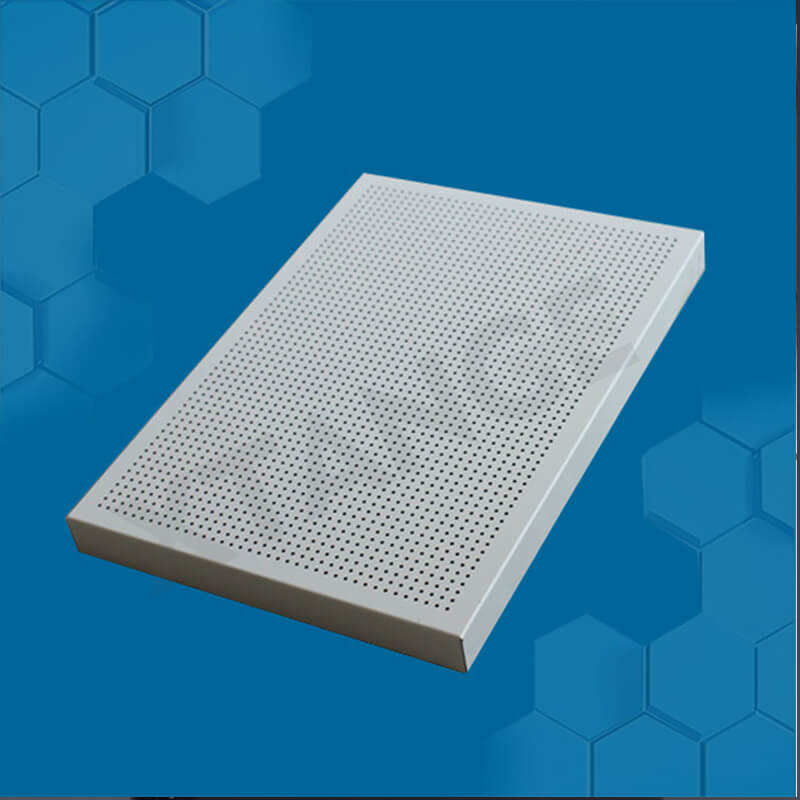 Honeycomb panels are sturdy and lightweight building materials often used in the exterior cladding market. The panels get their name from its hexagonal interior that is similar to honeycombs. Honeycomb panels have a core composed of hollow cells sandwiched between two thin faces to create an air space between the faces. These cells are usually hexagonal or arranged in columns. Honeycomb panels are used for flat or curved panels depending on how the panels are used and the high specific strength needed for the panels.
Shandong iGolden Furniture Co., Ltd. was established in 2012 in Jinan City, Shandong Province which is one of the biggest professional manufacturers of furniture and board. Such as hospital furniture, bank furniture various customized office furniture,Aluminum honeycomb panel and compact laminate board. iGOLDENOF is a large-scale manufacturing enterprise integrating design, development, production and sales. In past ten years, IGOLDENOF has insisted on open-mindedness, solidarity, mutual assistance, hardworking, pragmatic and humble entrepreneurial spirit and the pursuit of excellence who has been highly recognized and appraised by customers from all over the world.