Aluminum veneer is now widely used in the field of building materials, is a very common building decoration material. Aluminum veneer, aluminum alloy surface treated with chromium, and fluorine carbon spraying, thus forming a kind of adornment material, has the high structure stability, resistance to wind pressure resistance and outstanding features such as sound insulation, heat insulation, fire prevention is widely used in building facade, top ceiling, partition USES, and well received by vast owners.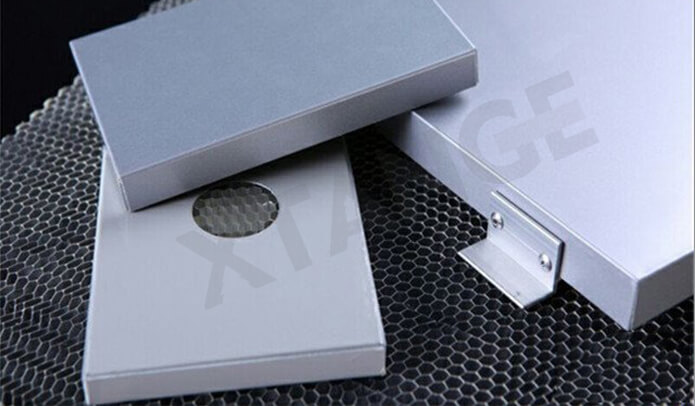 There are many kinds of aluminum ceiling products. Common aluminum grid, aluminum square pass, aluminum gusset plate, aluminum hanging plate, aluminum veneer. They are used in different decorative occasions to produce different decorative effects. Ceiling materials have changed over time.From the early plasterboard ceiling, mineral wool ceiling, etc., evolved into the current metal ceiling, curtain wall aluminum single ceiling is very popular.
  In short, from the source to do a good job of quality control, the use of high quality aluminum alloy processing, production of aluminum veneer quality has a congenital guarantee, and then by professional technical workers, in strict accordance with the standard operating process for processing, production of aluminum veneer product quality is very high. Aluminum veneer as a ceiling material has a very outstanding advantage, is the ideal choice of plate.