What makes antibacterial boards so popular?
The patient of the hospital is to come from multicolor living environment, only multicolor environment of go to a doctor ability makes the patient eliminates the strange that produces to onetouch white space place, nervous wait for undesirable psychology. As the wall decoration of hospital indoor environment, antibacterial board is not only colorful, but also easy to install, easy to clean, the key is environmental protection, in line with the standard requirements.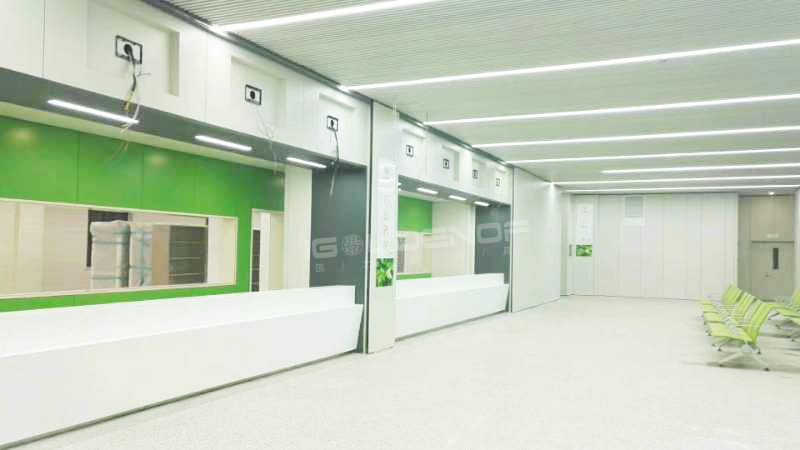 Antibacterial plate not only has the advantages on colour, especially on the functional advantages, production of raw materials is environmental protection resin manufacturing, sheet of material from the inside out is the same material, add antimicrobial agent and antimicrobial effect, can restrain all kinds of bacteria breeding production, and antibacterial effect is not as not decreased along with the life cycle of materials, long-term effective.
Shandong iGolden Furniture Co., Ltd. was established in 2012 in Jinan City, Shandong Province which is one of the biggest professional manufacturers of furniture and board. Such as hospital furniture, bank furniture various customized office furniture,Aluminum honeycomb panel and compact laminate board. iGOLDENOF is a large-scale manufacturing enterprise integrating design, development, production and sales. In past ten years, IGOLDENOF has insisted on open-mindedness, solidarity, mutual assistance, hardworking, pragmatic and humble entrepreneurial spirit and the pursuit of excellence who has been highly recognized and appraised by customers from all over the world.