Medical furniture, mainly refers to the equipment used in the hospital interior space, is also an indispensable main auxiliary medical equipment in the process of treating patients. According to the classification of patients and doctors, the research object of current medical furniture design in China is generally the furniture used in reception hall, examination room, nursing center, disposal room, pharmacy room, laboratory, operating room, hospital room and other functional Spaces. There are mainly: bed category: sickbed, examination bed, rehabilitation bed, accompanying chair; Table of class; Conference table, desk, nurse's table, nurse's table, work table, laboratory table; Chairs: waiting chair, doctor chair, patient chair, conference chair; Storage: medicine cabinet, classified medicine cabinet, open medicine cabinet, hand cabinet, bedside cabinet; Other categories: screen, infusion stand, infusion chair, etc.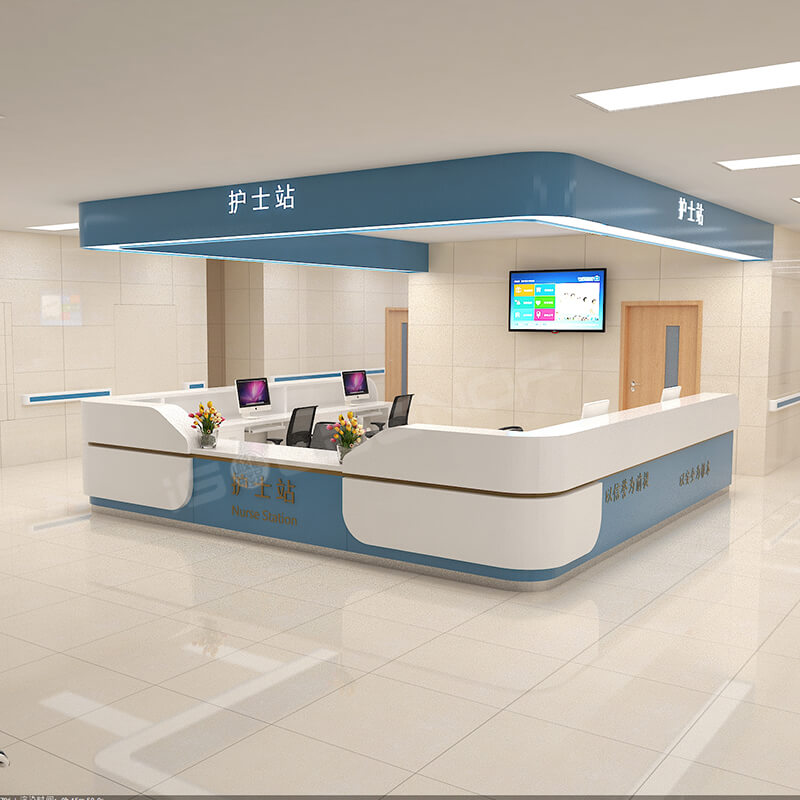 At present, the design features of medical furniture in China are as follows: it is easy to clean, easy to operate and has high hygienic requirements. It can meet the special needs of specific groups of people and has strong functionality and practicability. The design of medical furniture should be combined with the overall design of medical space environment, which is a complex and comprehensive project, and the characteristics and infrastructure of each hospital are different, so it is necessary to conduct field investigation and design according to the actual needs. Due to the particularity of medical process, specification and space, furniture design method can not be generalized to meet the requirements of advanced medical technology design. Focus on the functional design of medical furniture and the suitability of medical space environment. Only in this way can we meet and adapt to the needs of modern medical management and service system.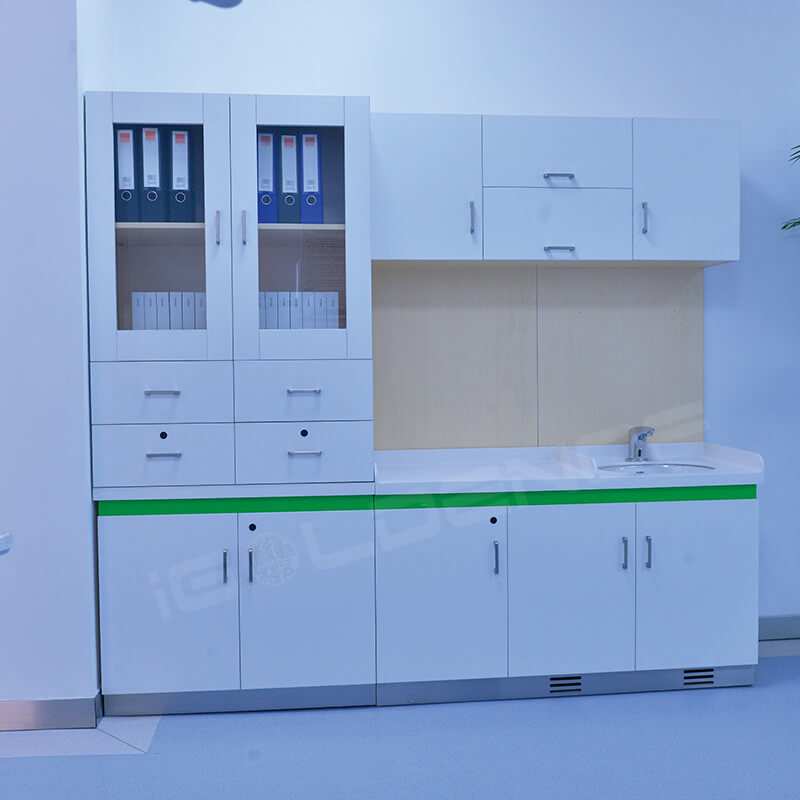 Shandong iGolden Furniture Co., Ltd. was established in 2012 in Jinan City, Shandong Province which is one of the biggest professional manufacturers of furniture and board. Such as hospital furniture, bank furniture various customized office furniture,Aluminum honeycomb panel and compact laminate board. iGOLDENOF is a large-scale manufacturing enterprise integrating design, development, production and sales. In past ten years, IGOLDENOF has insisted on open-mindedness, solidarity, mutual assistance, hardworking, pragmatic and humble entrepreneurial spirit and the pursuit of excellence who has been highly recognized and appraised by customers from all over the world.