Hospital furniture refers to a series of furniture that meets the operating standards of medical staff and is used inside and outside the hospital. Compared with ordinary furniture, it has certain hygienic and operational requirements. So there's a big difference. So the development prospect of hospital furniture and ordinary household is also different. Let's take a look!
What is the development prospect of hospital furniture?
In hospitals, space requirements must be clean and tidy, and each space has different functions. Different medical furniture needs to meet its functional requirements in different Spaces. Hospital furniture with different functions uses different raw materials, such as stainless steel plate, software and other different materials are reflected in hospital furniture. Of course, like ordinary furniture, the material of hospital furniture also needs to follow the principle of environmental protection. Moreover, different hospital furniture is also needed to assist medical staff to perfect some tasks in medical work, as well as to help people to achieve services in the medical process.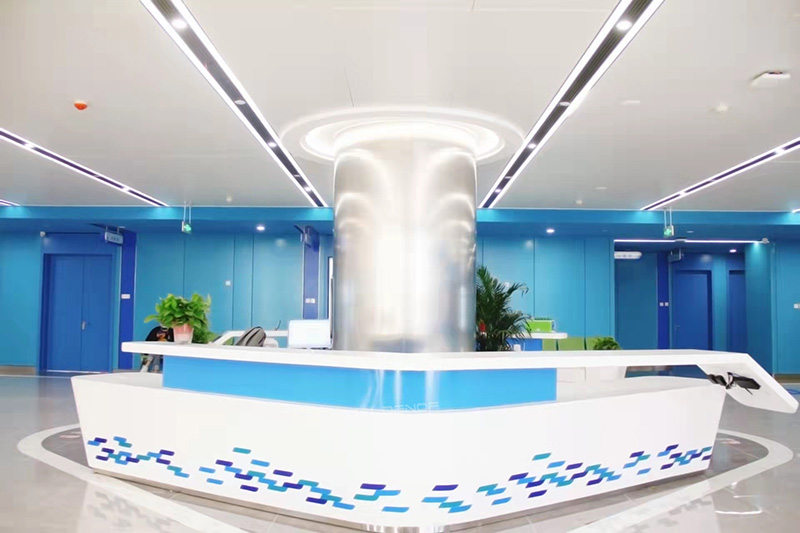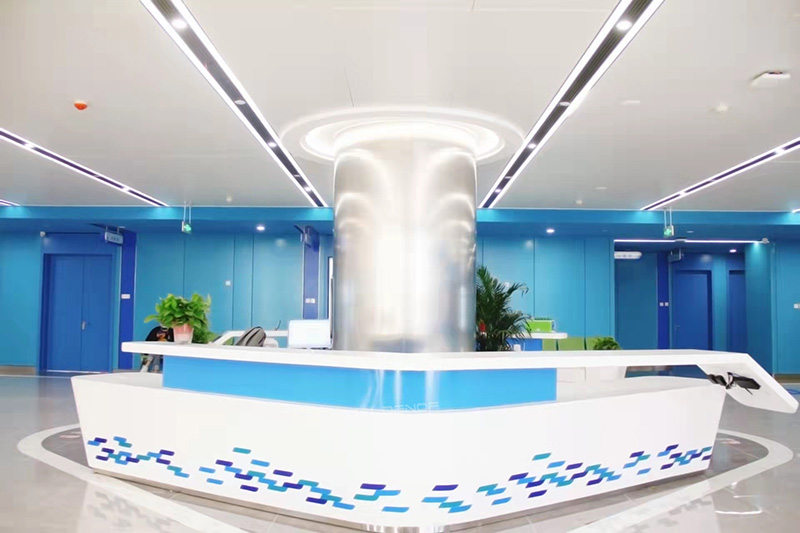 It makes the process of medical treatment more comfortable and humanized. In addition, hospital furniture also needs to be connected with the hospital environment and matched with other elements to show the beauty of the hospital, so that patients can feel better comfort. Do not develop internal fear, and thus resist medical treatment.
Furniture not only realizes its function, but also needs to be helpful to patients and be able to identify various medical departments in hospital furniture. And can let the medical patients understand the advantages and characteristics of the use of these furniture equipment to understand the technical level of the hospital. At the same time, the development of hospital furniture must follow the steps of humanization. So we can have more complete functions.
Shandong iGolden Furniture Co., Ltd. was established in 2012 in Jinan City, Shandong Province which is one of the biggest professional manufacturers of furniture and board. Such as hospital furniture, bank furniture various customized office furniture,Aluminum honeycomb panel and compact laminate board. iGOLDENOF is a large-scale manufacturing enterprise integrating design, development, production and sales. In past ten years, IGOLDENOF has insisted on open-mindedness, solidarity, mutual assistance, hardworking, pragmatic and humble entrepreneurial spirit and the pursuit of excellence who has been highly recognized and appraised by customers from all over the world.