What is qualified office furniture?
Is only the use of all qualified raw materials made of office furniture is the most reassuring? This is very important, of course, the qualified material is to ensure that qualified basic conditions for furniture, such as releasing standards are generally national standard E1 grade now, is the 2 standard, but the one is the internationally accepted standard, namely the E0 level of our country, and our country because of the constraints, often can't guarantee the material level, so to bring certain impact on the quality of furniture. Although all materials can achieve European 1 standards, also want to consider the density of furniture placed; If the density is too large, it will also exceed the standard and affect the test results.
If the customer just by purchasing furniture of be fond of, so our business personnel, the personnel of the service should be ask for details of the position of the pendulum and the room ventilation situation, indicating the effects produced by the consequences, should be in line with the attitude of responsible for the user, responsible for product service attitude, such ability can win the trust of customers and market recognition. We provide office furniture services to help customers solve a problem, and then it will cause new problems, but also for customers to anticipate. In a word: we are for customers to solve problems, win-win cooperation to have a future! The new problem really comes, the room can not be bigger, the furniture can not be less, what do you do? Does the problem exceed the standard still have to continue? The answer is: No. The furniture structure was changed to solve this problem.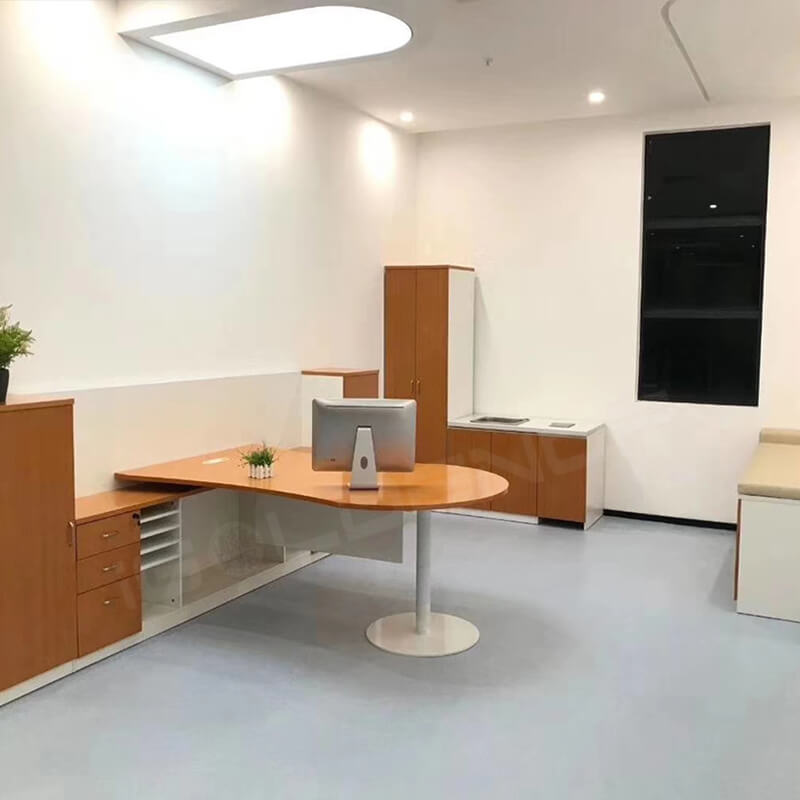 Shandong iGolden Furniture Co., Ltd. was established in 2012 in Jinan City, Shandong Province which is one of the biggest professional manufacturers of furniture and board. Such as hospital furniture, bank furniture various customized office furniture,Aluminum honeycomb panel and compact laminate board. iGOLDENOF is a large-scale manufacturing enterprise integrating design, development, production and sales. In past ten years, IGOLDENOF has insisted on open-mindedness, solidarity, mutual assistance, hardworking, pragmatic and humble entrepreneurial spirit and the pursuit of excellence who has been highly recognized and appraised by customers from all over the world.