There are a lot of advantages in the installation of lightweight wall panels. Lightweight wall panels weigh less: they weigh only 1/16 of red brick per square meter. The walls are thinner and can increase the usable area by 22% compared with the brick-concrete structure.
  Light wall panel is easier to install: adopt block combination installation, less wet operation, fast and convenient, and can nail, can drill, can be planed, can be pasted excellent performance characteristics.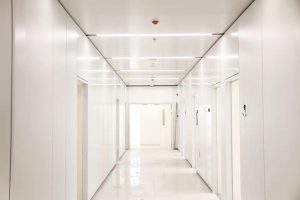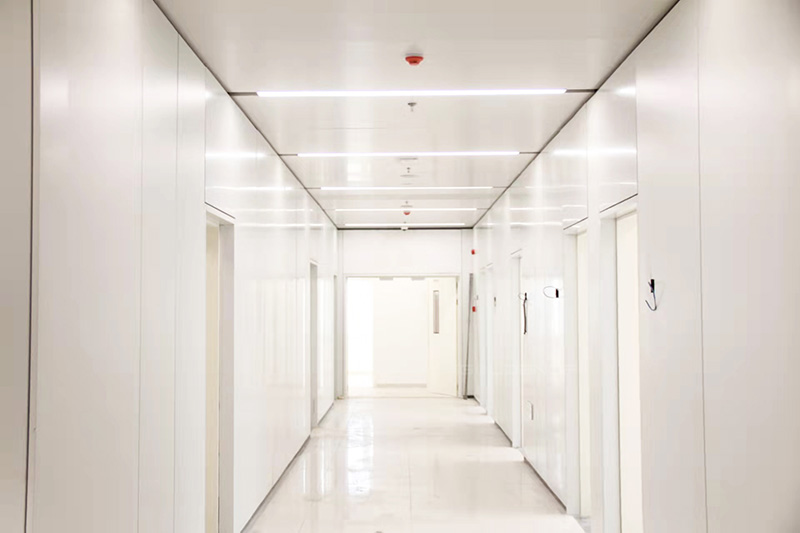 Light wall board energy saving higher: wall board thermal resistance value exceeds the national standard, is the real energy saving wall material.
  Light wallboard waterproof performance is stronger, new wallboard water absorption rate is only 3.3%, has reached the international advanced level, and far more than other similar domestic products. Fire performance up to the national A – class standard, the product is non-combustible.
  Light wall panel environmental performance is stronger: non-toxic, harmless, pollution-free. No radiation, a green environmental protection building materials. Light wall board strength is higher, more anti-aging: strength and anti-aging are more than the standard stipulated by the Ministry of construction, the strength is higher.
  Light wall board construction is more fast: the interface is firm, no plaster, direct paint coating, faster construction, improve work efficiency 3-5 times.
  The cost of lightweight wall board is lower: compared with wall materials of the same nature in the same industry, the price is lower, the overall construction cost is greatly reduced, which delivers funds for developers and construction units.