Thermoplastic honeycomb panels have difficulty with maintaining a good interface bond between the honeycomb and the panel skin. This can lead to degradation of the building cladding or other structures.
Lightweight – The lightweight properties of aluminium honeycomb panels can reduce the cost of transport and potentially the amount of labour required.
Welded Aluminum Honeycomb Panel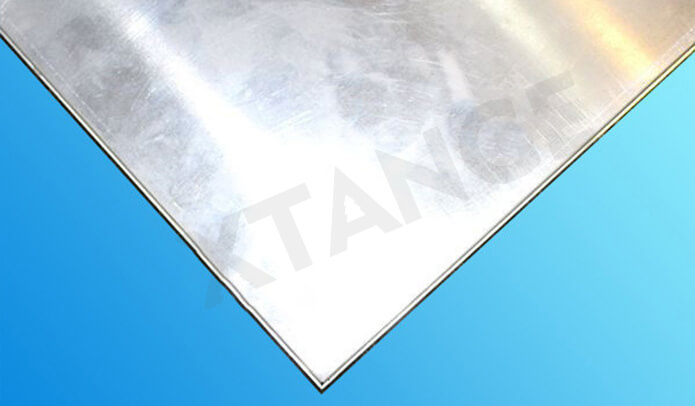 The aluminum honeycomb composite board is easy to process and can be cut and arbitrarily cut. The surface fluorocarbon coating can guarantee the product life of more than 30 years. The aluminum honeycomb board surface has extremely high flatness and good seismic performance. It is only the proportion of the glass curtain wall. One of the parts; 22mm thick standard parts can be more than 700 kg force when the 1 m simple support and deflection are 10 mm. The surface is treated with fluorocarbon resin with strong corrosion resistance so that the aluminum honeycomb composite board can be widely used in buildings. The decoration of the curtain wall, the roof, the large facade signs, and the interior walls.
Our Aluminum Honeycomb Panels are "sandwiched" between two sheets of general-purpose aluminum. The top and bottom sheets each have one layer of clear plastic vinyl coating that can be easily removed before installation. These panels provide extreme strength, flatness, and rigidity for bonding heavy granite and marble slabs and eliminate the need for corbels.
ALUMINUM HONEYCOMB CORE STRUCTURE
The interconnected honeycomb core material is like numerous I-beams. The core layer is fixed in the whole plate surface, and it is not easy to produce shear, which makes the plate more stable, bending and compressive.
this structure guarantee its heat insulation, sound insulation and fire proof performance.
Shandong iGolden Furniture Co., Ltd. was established in 2012 in Jinan City, Shandong Province which is one of the biggest professional manufacturers of furniture and board. Such as hospital furniture, bank furniture various customized office furniture,Aluminum honeycomb panel and compact laminate board. iGOLDENOF is a large-scale manufacturing enterprise integrating design, development, production and sales. In past ten years, IGOLDENOF has insisted on open-mindedness, solidarity, mutual assistance, hardworking, pragmatic and humble entrepreneurial spirit and the pursuit of excellence who has been highly recognized and appraised by customers from all over the world.