As a kind of high strength plate made of wood fiber and thermosetting resin by high pressure polymerization, hospital wall board is an integrated colored number fat decorative surface layer formed by special technology, which is not only suitable for indoor decoration, especially for outdoor facilities. Let's take a look!
The usual way to judge the performance of hospital wall panels
1, density test, mainly is the comparison of samples, the same specification sample weight difference.
2, waterproof test, the same specifications of the sample into the water, test its waterproof performance, usually good quality in normal temperature water is able to withstand 5 days without significant change.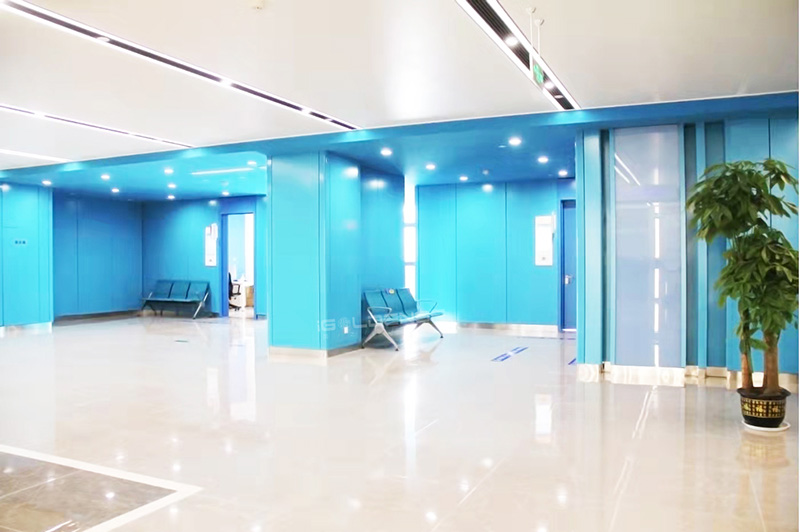 3, fire test, fire resistance of wall panel is B1 level, mainly see the same specification sample fire resistance time.
Shandong iGolden Furniture Co., Ltd. was established in 2012 in Jinan City, Shandong Province which is one of the biggest professional manufacturers of furniture and board. Such as hospital furniture, bank furniture various customized office furniture,Aluminum honeycomb panel and compact laminate board. iGOLDENOF is a large-scale manufacturing enterprise integrating design, development, production and sales. In past ten years, IGOLDENOF has insisted on open-mindedness, solidarity, mutual assistance, hardworking, pragmatic and humble entrepreneurial spirit and the pursuit of excellence who has been highly recognized and appraised by customers from all over the world.