Metal wallboard is actually made of galvanized steel plate surface after baking paint and gypsum board or corrugated board composite as one of the metal composite wallboard, all production is completed in the factory, site modular installation, simple, environmental protection, shorten the construction period, in the late maintenance, maintenance is very convenient to disassemble, recovery; Let's take a look!
The use of steel wall panel
Metal wall plate (steel wall plate) as a public space (such as bank, communications center, service center, office buildings, hospitals, etc.) a kind of interior wall materials, products of green environmental protection, moistureproof, scrub resistance, fire will be the first, at the same time in special producing area (such as a hospital) antibacterial and no radiation properties such as more and more get the welcome of the customers, Assembly installation, pipe wiring for on-site installation to simplify, shorten the construction period, reduce labor costs, so that the decoration company is also more and more popular, is a good choice to replace the traditional wall materials;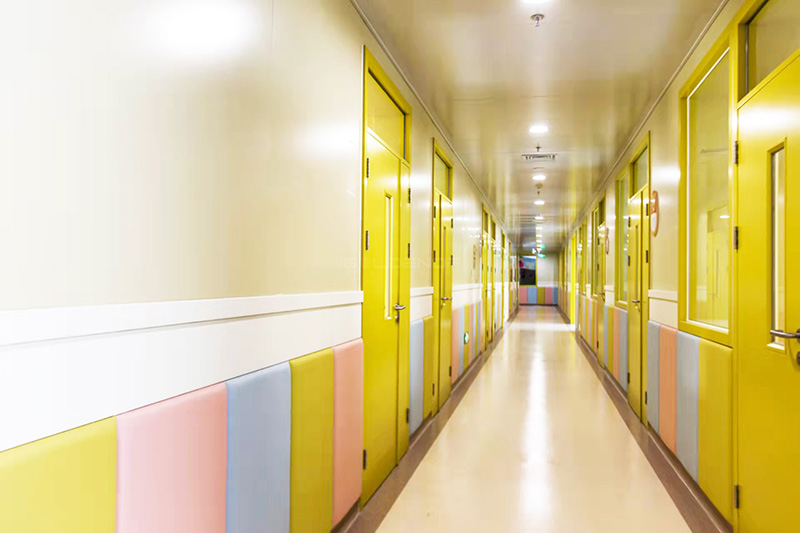 At present, the choice of wall decoration materials for domestic commercial and public space is mainly concentrated in: wallpaper, gypsum board, stone, aluminum board, aluminum plastic board, fire prevention board, anti-times special board and other products. But in a lot of problems in the process of using, for example: aluminum veneer of expensive, metope empty drum, aluminum-plastic plate of fire prevention performance, resistance times the special plate deformation, etc., are in the process of using constant disturbance, the impact of the plasterboard poor performance and wet homework, stone of radioactive and security, the inevitable chromatism problem;
Shandong iGolden Furniture Co., Ltd. was established in 2012 in Jinan City, Shandong Province which is one of the biggest professional manufacturers of furniture and board. Such as hospital furniture, bank furniture various customized office furniture,Aluminum honeycomb panel and compact laminate board. iGOLDENOF is a large-scale manufacturing enterprise integrating design, development, production and sales. In past ten years, IGOLDENOF has insisted on open-mindedness, solidarity, mutual assistance, hardworking, pragmatic and humble entrepreneurial spirit and the pursuit of excellence who has been highly recognized and appraised by customers from all over the world.