The process of manufacturing aluminum plate is introduced
1, aluminum and aluminum alloy strip in hot rolling state, annealing state, various levels of soft and various heat treatment state supply.
2. Preparation before hot rolling mainly includes ingot quality inspection, soaking heat, sawing, milling, aluminum wrapping and heating.
3, semi-continuous casting cooling speed is very high, the diffusion process in the solid phase is difficult, the ingot is easy to form chemical composition and uneven organization, such as intragrystalline segregation, so as to reduce the plasticity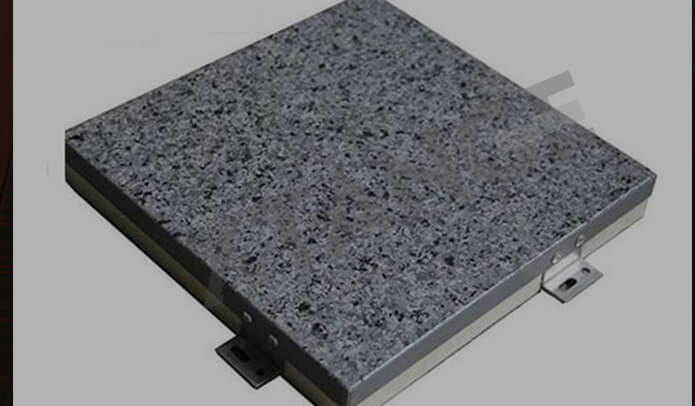 4, ingot surface segregation surfaced, slag inclusion, scarring and cracks and other defects, should be milling surface (see non-ferrous metal alloy ingot milling surface), which is an important factor to ensure good surface quality of finished products
5, hot rolling: aluminum alloy ingot hot rolling is to provide blank for cold rolling, or direct production of hot rolling thick plate.
6, hot rolling process system includes pass reduction rate, rolling temperature, rolling speed and lubrication cooling.
Shandong iGolden Furniture Co., Ltd. was established in 2012 in Jinan City, Shandong Province which is one of the biggest professional manufacturers of furniture and board. Such as hospital furniture, bank furniture various customized office furniture,Aluminum honeycomb panel and compact laminate board. iGOLDENOF is a large-scale manufacturing enterprise integrating design, development, production and sales. In past ten years, IGOLDENOF has insisted on open-mindedness, solidarity, mutual assistance, hardworking, pragmatic and humble entrepreneurial spirit and the pursuit of excellence who has been highly recognized and appraised by customers from all over the world.