Lockers are cabinets for storing clothes and essential supplies in people's life. They are widely used in families, public institutions, hospitals, offices, schools and other places. Before the reform and opening up, most lockers were made of wood materials. Wardrobe has moisture-proof, anti-corrosion and wear-resisting, non-toxic and tasteless, bright color (can be made into a variety of colors) and do not fade (color mother in harmony with raw materials), never rust (material is plastic), long service life and other characteristics.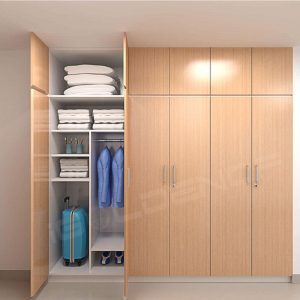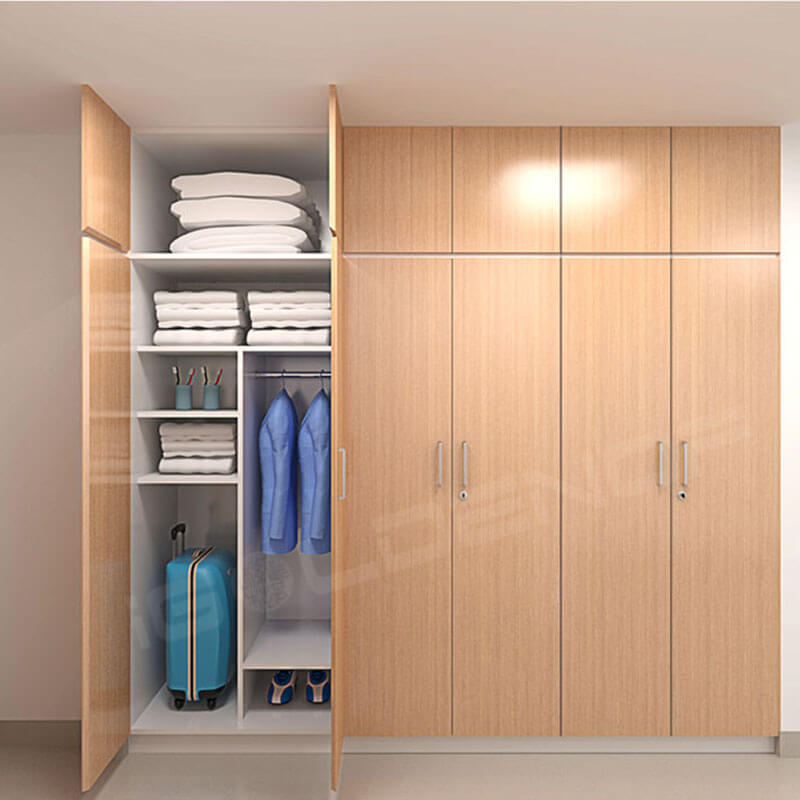 Lockers can be divided into 3 kinds from material selection: woodiness lockers, plastic lockers, steel lockers.
Wood locker: mainly made of pure wood or composite board, pure wood is durable but expensive and not easy to move, mainly rich families for their own use to buy; Composite board material is cheap but not durable, most of them are rented to buy temporarily, most of them are discarded when moving, and can be purchased according to their own needs.
Plastic locker (ABSlocker) : Also known as full plastic or plastic steel locker. Plastic locker with its unique material, moistureproof, no rust, impact resistance, heat resistance, acid and alkali resistance and other advantages are widely used in various special places, Such as natatorium, gymnasium, each big university bathroom, beach, fitness club, bath center, station, subway station, large industrial and mining enterprises, department stores, supermarkets, libraries, sports grounds, ski resort, golf course and many other places. Abs locker has moisture-proof, anticorrosive and wear-resistant, non-toxic and tasteless, bright color and do not fade, never rust, long service life and other characteristics.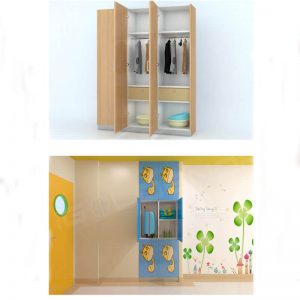 Steel locker: 0.4~0.8mm high quality cold rolled steel plate; Cabinet body with electrostatic spray equipment has done phosphating and rust prevention treatment; The color is matte white or off-white, other colors can be customized; Specification :1800/1850*900*420mm, size manufacturers can be customized; In order to save cost, some manufacturers will also use iron sheet, please pay attention to purchase.