1. Humanized design concept
  The humanized design scheme of the nurse station is a design scheme that takes into account the spiritual essence and specific requirements of "people" and places it in a key position by closely centering on the pursuit of people from beginning to end. When the economic and social development is at a low level, everyone's need for hospital engineering and construction is the single treatment of disease. And when the level of social and economic development to achieve a certain level, we cause a higher psychological state, spiritual and cultural requirements. An intelligent and humanized hospital indoor air design scheme should be reflected from various aspects, such as design concept, reasonable spatial layout, natural environment landscaping, color decoration design, lighting noise, gas cleanliness level and intelligent medical instruments. This stipulates that the environmental art design is humanized and comfortable, so as to create a comfortable space to eliminate the traditional hospital brand image that is not optimistic and cold.
  2. Analysis of the psychological needs of the users of the natural environment in the nurse station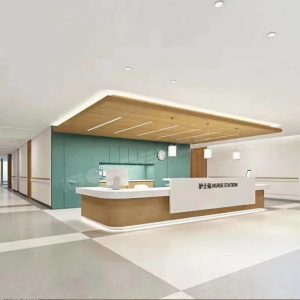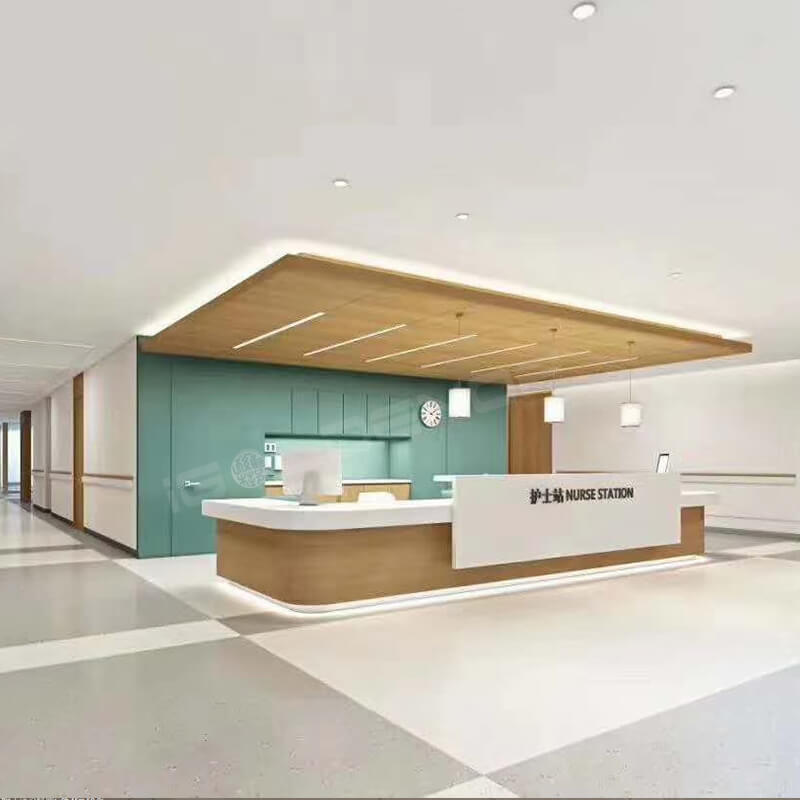 1) Psychological needs of patients
  In general, patients expect their privacy to be assured. First of all, the medical environment is expected to be calm, comfortable and have a sense of belonging. Toilets and showers equipped with assistance measures; Have good practical operation automatic control system for ward lighting effect, TV and other machine equipment; At the same time have good lighting, natural ventilation and lighting fixtures.
  2) Psychological needs of nursing staff
  Most hospital interiors are designed without sufficient consideration for the requirement that patients be interviewed: there are resting facilities in the ward to facilitate patient attendance day and night; The total area of the wards and corridors should be as wide as possible, so that the patients can be easily pushed to the hotel or the lounge. In the course of surgical treatment, there is a place for accompanying loved ones to relieve the pressure of work and pass the difficult time.
  3) Psychological needs of medical staff
  The mental attitude and personal behavior of medical staff will immediately harm the satisfaction rate and medical effect of patients, and the natural environment of diagnosis and treatment will harm the service quality of medical staff to a certain extent, so the effect of indoor air design scheme in this link is extremely important. In general, health care professionals expect to be given private rooms to rest and avoid annoying congestion and noise; The nurse station should be close to the ward, and the position is conducive to the supervision of patients; Mild colors can reduce fatigue.