Project
Details

Main Raw Material

1.Medical composite acrylic artificial stone countertop

2.Use Shanghai "Baosteel" first-class cold-rolled steel plate, with a thickness of 1.2mm, with a smooth and wear-resistant surface that is not easy to paint off, and has no color difference.

3.304 stainless steel skirting line is used for edging at the bottom.

Surface Processing

The countertop is made of ordinary artificial stone (China News or ECCOM), and the cabinet body is made of Shanghai Baosteel's first-class cold-rolled steel plate, with a thickness of 1.2mm. The surface is smooth and wear-resistant, not easy to paint, no color difference, equipped with a pure color paint process, and the cabinet is equipped with paint Craftsmanship, 304 stainless steel baseboard, brand hardware, brand paint.

Customized

Size, color, style, structure and material can be customized.

Features

The overall table has the advantages of strong acid and alkali resistance, abrasion resistance, oil resistance, heat resistance, impact resistance, non-toxic, odorless, antibacterial, anti-aging, mildew-proof, waterproof, fire-proof, and moisture-proof. It is an ideal green building material for the laboratory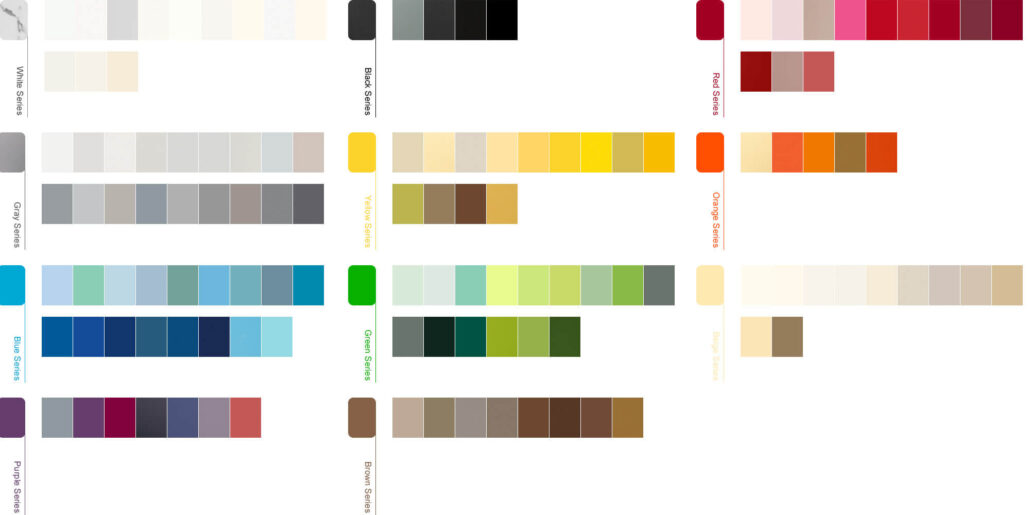 Product details display Video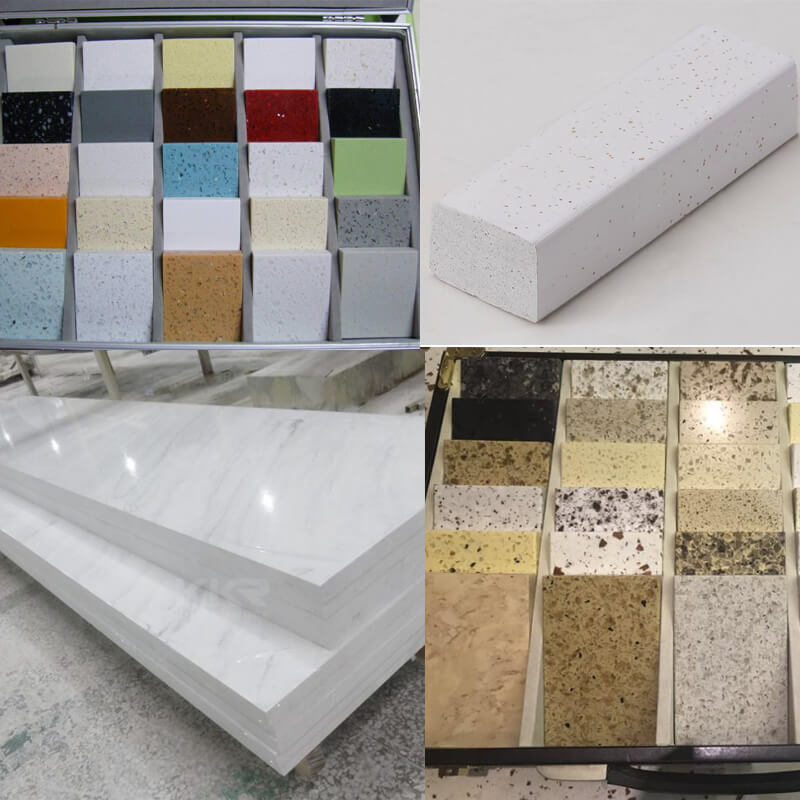 Advanced Artificial Stone Table
Select domestic and foreign first-line brands American "DuPont" Corian, Monterey, Grandi, ECCOM medical composite acrylic artificial stone, acrylic content ≥28% + aluminum powder, thickness ≥1.2cm. Easy to clean, corrosion-resistant, anti-permeation, anti-acid and alkali, anti-fouling, not easy to turn yellow; durable, heat-resistant, impact-resistant, high density and hardness, and good wear resistance, can be seamlessly spliced; optional color patterns many styles.

Artificial stone is a new type of environmentally friendly composite material. Compared with traditional building materials such as stainless steel and ceramics, artificial stone not only has strong machinability, rich colors, and a wider range of applications.

Due to its excellent physical properties, composite acrylic artificial stone is widely used in important occasions such as hospital countertops and laboratory countertops to meet the requirements of aseptic environment.

Electrolytic Steel Cabinet
Choose Shanghai "Baosteel" first-class cold-rolled steel plate, with a thickness of 1.2mm, with a smooth and wear-resistant surface that is not easy to peel off paint and no color difference.

The product has accurate size, uniform thickness, mothproof, moisture-proof, anti-fouling, heat-resistant, crack-resistant, firm and non-deformation, good sound insulation and heat insulation, and is a durable product.

The product is non-toxic, tasteless, free of formaldehyde, toluene, no radiation pollution, environmentally friendly and healthy, and is an excellent green product.

The electrolytic steel plate does not need to be degreasing and derusting;
Anti-moth, no deformation, no cracking, sturdy and durable, good heat preservation performance;
The style is novel and the color is beautiful, artistic, and three-dimensional;
High hardness, good gloss, anti-aging, it is a high-end luxury product.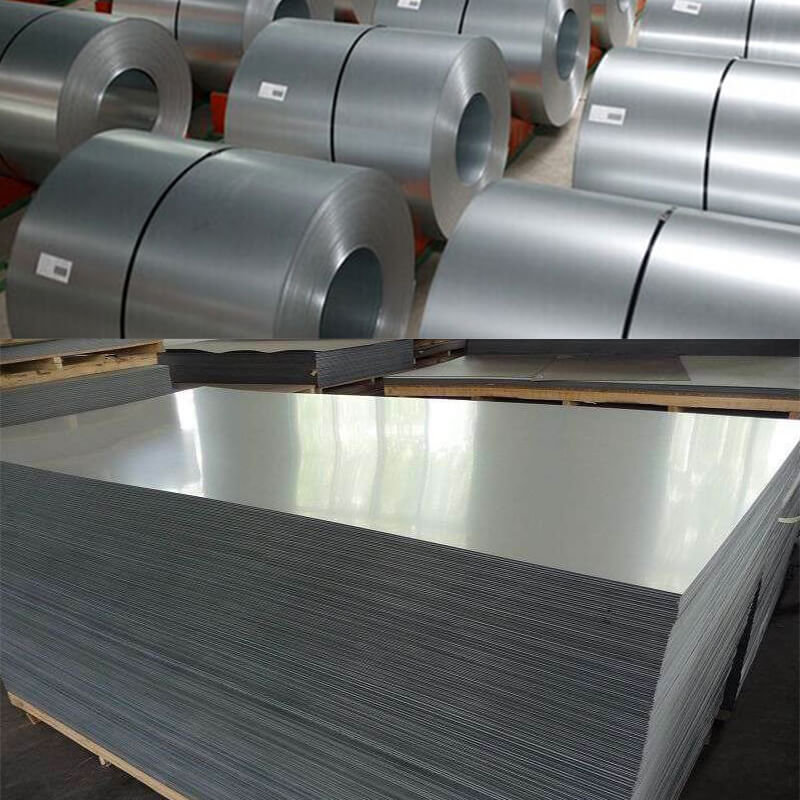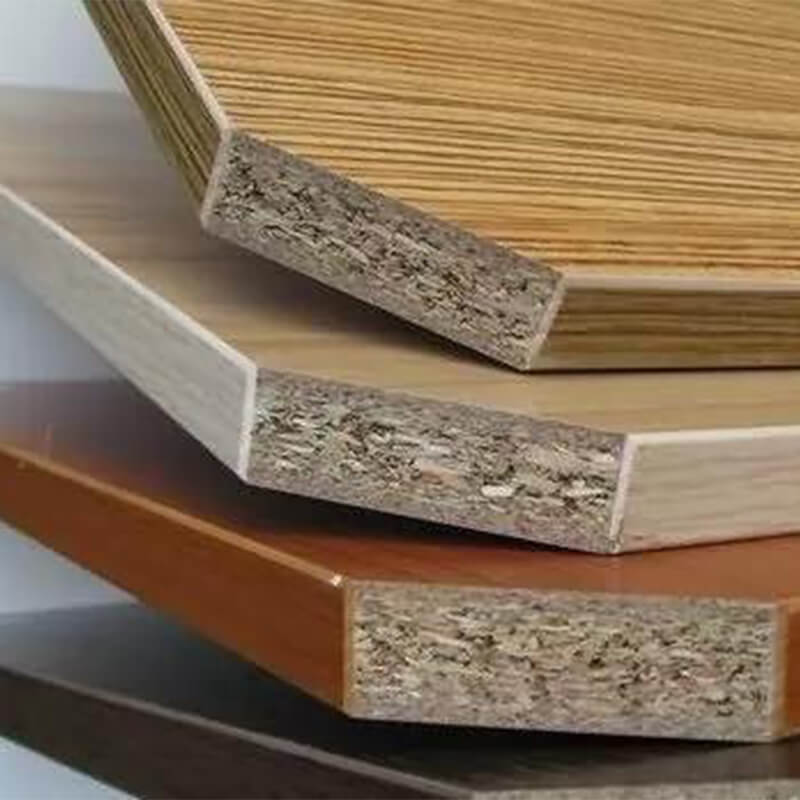 Particle Board
Particle board E1 "Lushuihe" solid wood particle moisture-proof board.

It has good sound absorption, sound insulation performance, and heat insulation;
The inside is a granular cross-scattered structure, the performance of each direction is basically the same, and the lateral bearing capacity is good;
The surface is flat and can be used for various veneers;
The amount of glue used in the production process is small, and the environmental protection coefficient is relatively high;
Wear-resistance and high temperature resistance, its service life is relatively long and very durable;
The price is cheap, compared with natural wood, the price of particl board is much cheaper and easier to maintain;
Green and environmental protection, no radioactivity, and no harm to the human body.
Hardware Accessories
Choose the first-line brand "Häfele" DTC, hydraulic damping hinge that can open and close 100,000 times, drawer cabinet door lock made of zinc alloy, high-quality three-section silent guide rail, anti-aging silent rubber bolt.

The opening and closing pull is silent and silent; the lock plate and base are thickened, which is safer and more stable to use; effectively reduce the buffer resistance.

Keep silent during use, switch smoothly, reduce failure rate and maintenance cost, and extend service life.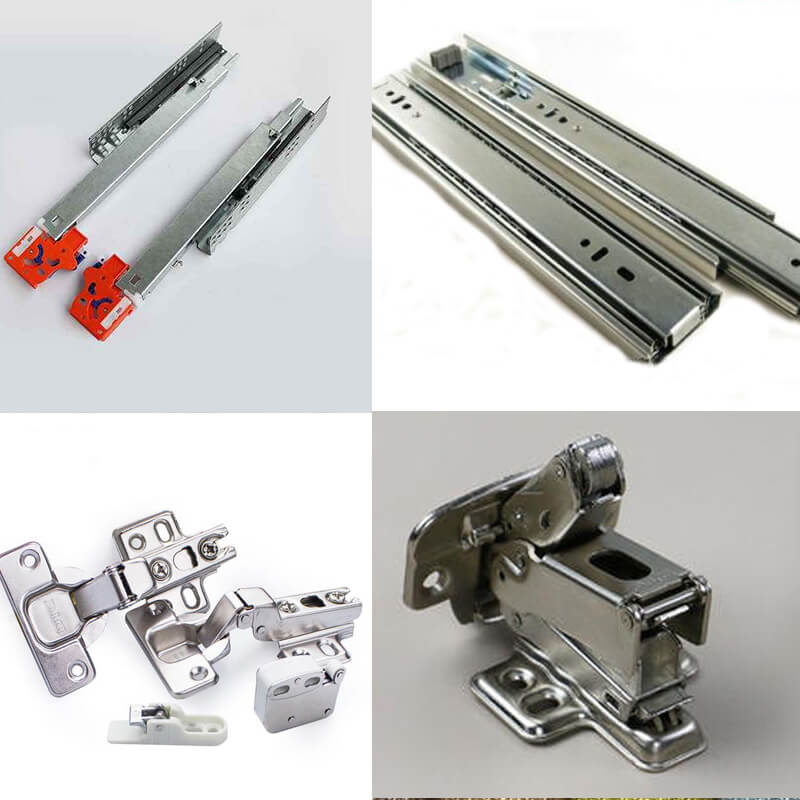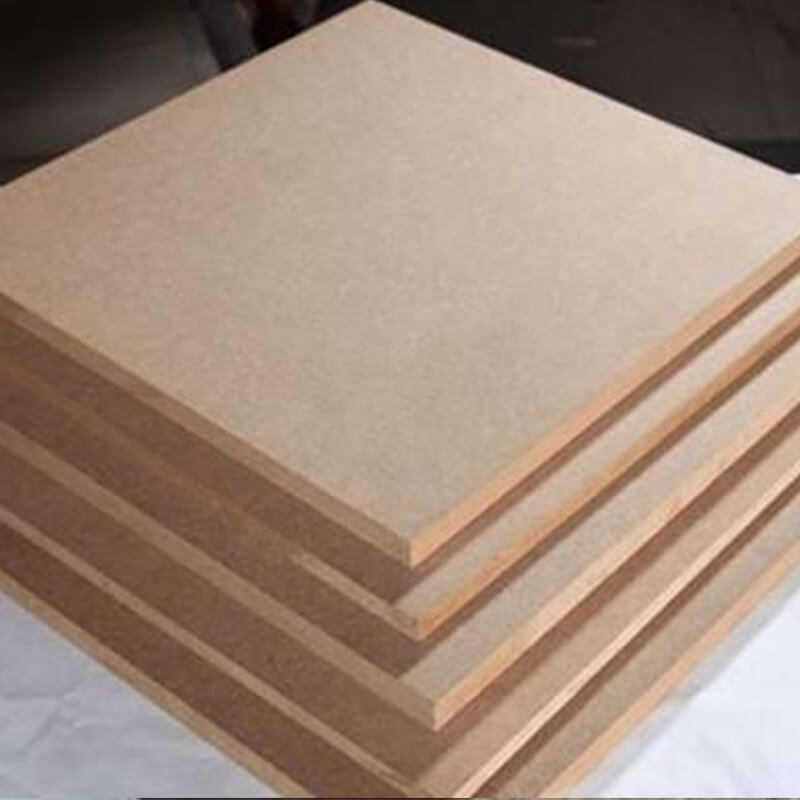 Fireproof Rubber Sheet
Choose the first-line brand of American "Formica" Yongwei, high-quality fireproof rubber sheet, the free formaldehyde emission of the product is ≤4.0mg/100g.

Heat resistance, oil resistance, high strength, high hardness, high bendability, good surface performance, wear resistance, trimming, good surface effect, no cracking.

Fireproof rubber sheet is a kind of green environmental protection material with clear patterns, lifelike effects and strong three-dimensional effect. Good thermal insulation.

It is six times that of glass, three times that of clay, and ten times that of ordinary concrete. It has strong sound absorption and sound insulation effects. It can reduce noise by 30-50 decibels depending on its thickness.

The surface is smooth and durable. It is not suitable for aging and weathering.

High-quality 304 stainless steel board skirting, height 100mm, inner shrinkage 50mm.
Corrosion resistance, fire and moisture resistance, no rust and other properties.
Protect the line safety and extend the service life.
Adopt Sino-German joint venture "Yitubao" paint. The paint film is soft, the fullness is good, and the construction is convenient.
Hard and wear-resistant, with good heat resistance, water resistance and cold resistance, good transparency and long service life.
E1 first-line brands: Baby Bunny, Millennium Boat, King Coconut, multi-layer ecological solid wood board.
Waterproof, moisture-proof, anti-cross infection,strong wear resistance.
Lower price, saving decoration cost and labor cost.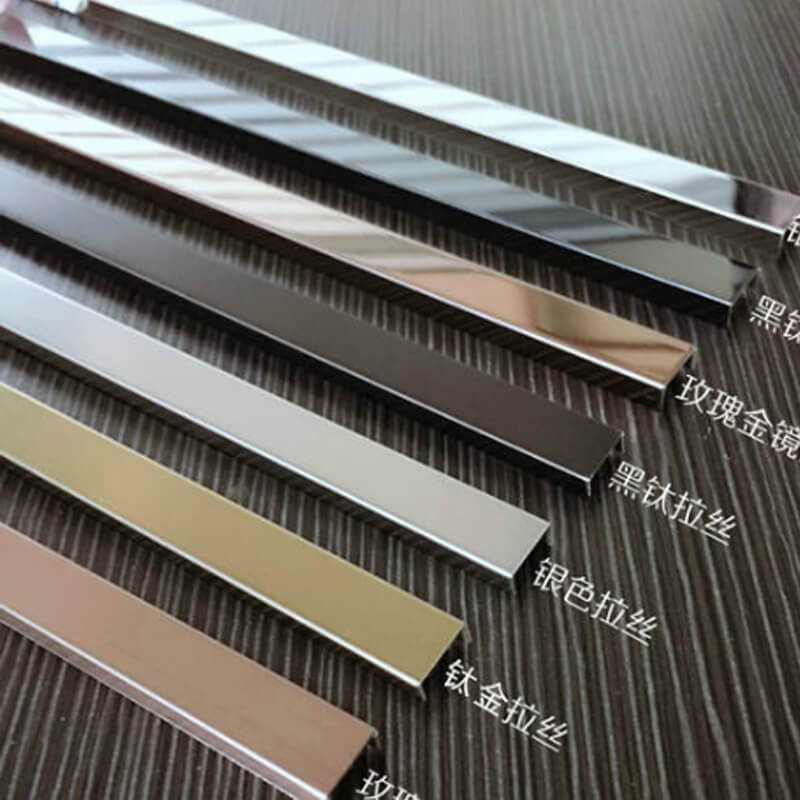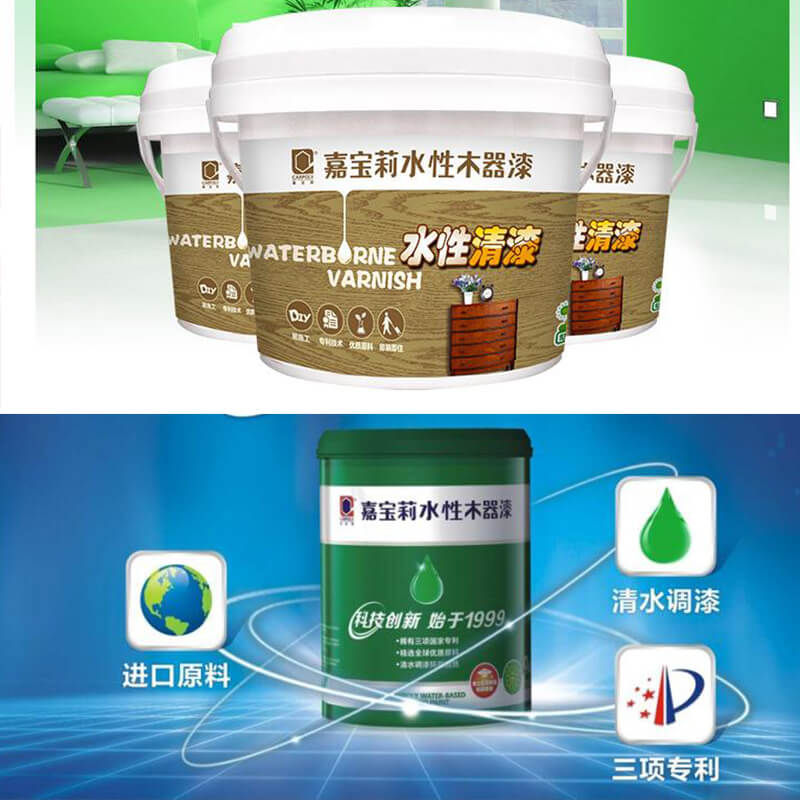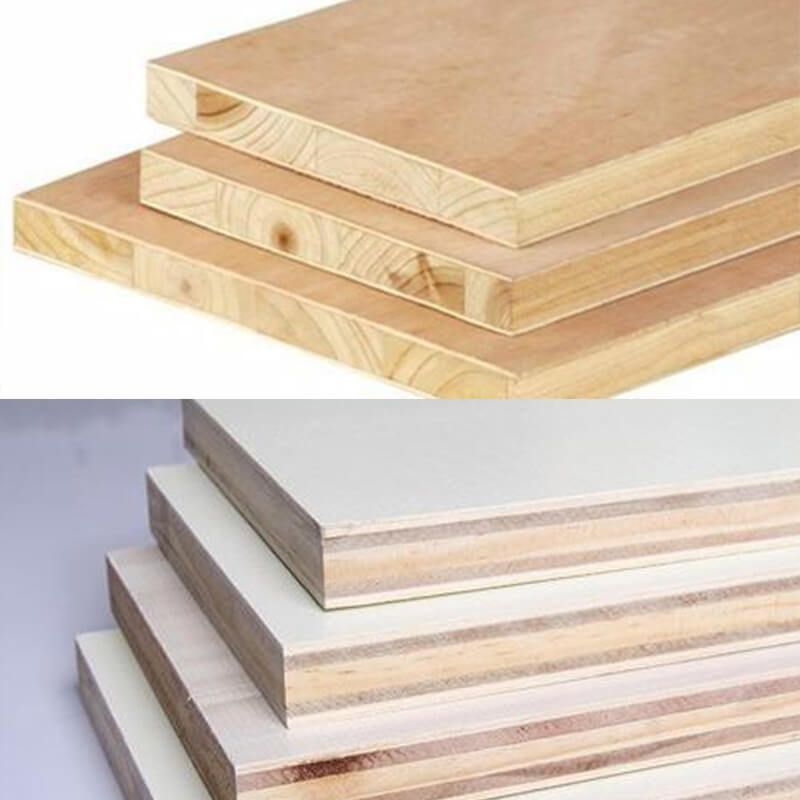 Lab Side Bench Customer Feedback