The rationalization of hospital office furniture design and layout determines the efficiency and safety of hospital staff. At the same time, improve the comfort of patients' treatment, reduce some of the inconvenience of patients. This hospital is famous for its medical technology. The patient is king, the service is average. Hospital furniture is closely related to all departments of the hospital:
1. Whether the doctor's office furniture and clinic tables and chairs "complement" the patients in the department.
2. The material, storage, appearance and color of the diversion table and the nurse's station should match the hospital environment.
3. The materials, angles and antibacterial properties of waiting chairs (waiting chairs), infusion chairs, conference tables and chairs are suitable for long-term use. Many purchasers believe that purchasing hospital office furniture simply to make patients and doctors more comfortable does not do hospitals much good. Therefore, the approval of hospital office furniture procurement is often subject to strict control.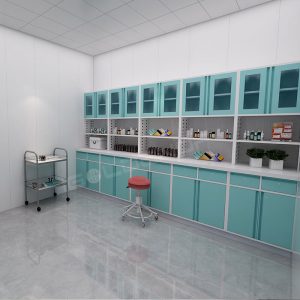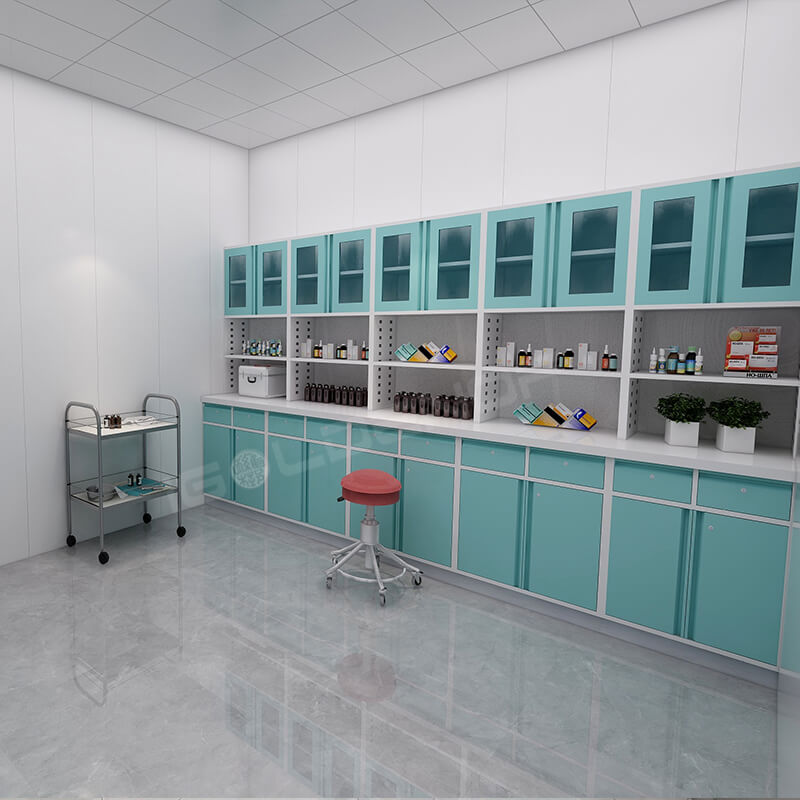 For hospital office furniture, most hospitals buy it every few years, and many hospitals buy it according to daily office furniture. There are a lot of mistakes in procurement, and the actual practicability is very poor, causing great unnecessary losses to the hospital. It needs to be recognized by the hospital and meet the needs of users (such as section chief and patients). When communicating with these professional hospital furniture companies, I will conduct measurement, drawing and planning and design, because individuals, enterprises and government departments generally have budgets when purchasing hospital office furniture. Although the purchase of large and small, the difference is very big, as small as a chair, only worth more than ten dollars of things; Hospital furniture worth tens of millions of yuan, such as the whole hospital office furniture, or the overall procurement of group companies and government units. They are often included in spending plans and, in some cases, on a company's balance sheet.
1. Cost performance — Hospital furniture is not only beautiful in appearance, but also has inherent use and coordination. Considering the hospital surface image, beautiful and durable.
2. Safety — Hospital furniture is built on the basis of safety first, zero injury, durability and human body design.
3. Effect — Hospital office furniture is matched according to the hospital environment. Effect replaces promotion and service continues sales.