Office furniture combination advantages
Office furniture is a relatively wide range of furniture industry, combined furniture is a prominent piece of office furniture industry, because the office furniture combination of free fashion is very strong, so it is loved by many office people, in all industries are scrambling to develop today, office people's work pressure is increasing, It's nice to have a portfolio of office furniture that provides a workspace environment.
The free free combination of office furniture is the biggest characteristic. Office furniture combination gets rid of the fixed, traditional and rigid display mode of traditional furniture, and can be adjusted differently to meet your different needs, which is free and convenient.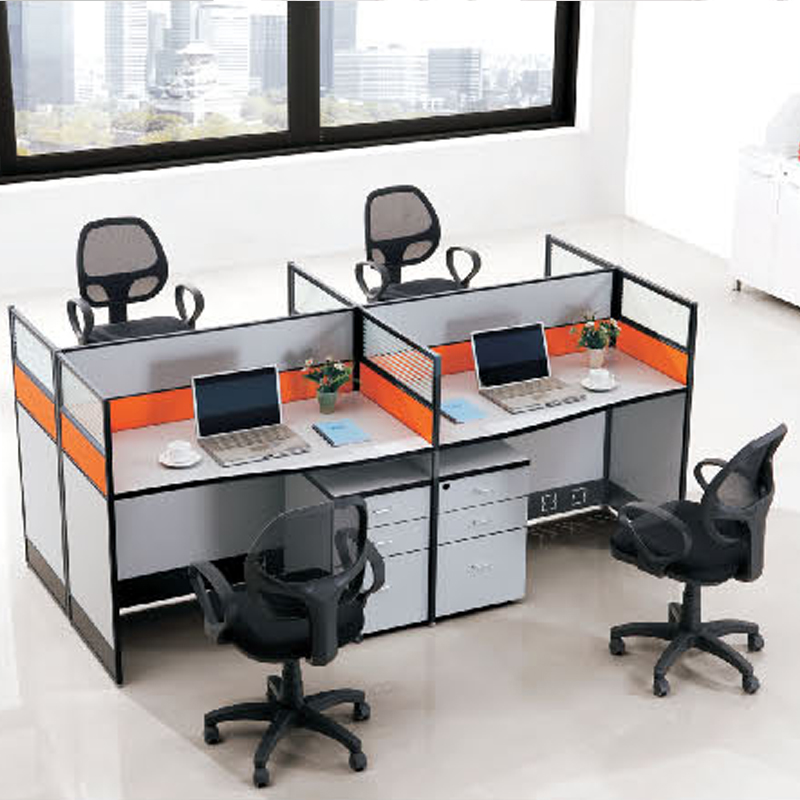 Office furniture combination can bring great convenience to office people, but also for the past fixed office space to provide improved space, office furniture combination transformed the depressed office environment into a free and comfortable space, which can not only change the office environment, but also improve the office efficiency of office people.
I believe that through the understanding of office furniture combination, you have a new understanding of office furniture combination, if you want to get free and comfortable office space, then choose office furniture combination!
Shandong iGolden Furniture Co., Ltd. was established in 2012 in Jinan City, Shandong Province which is one of the biggest professional manufacturers of furniture and board. Such as hospital furniture, bank furniture various customized office furniture,Aluminum honeycomb panel and compact laminate board. iGOLDENOF is a large-scale manufacturing enterprise integrating design, development, production and sales. In past ten years, IGOLDENOF has insisted on open-mindedness, solidarity, mutual assistance, hardworking, pragmatic and humble entrepreneurial spirit and the pursuit of excellence who has been highly recognized and appraised by customers from all over the world.