It is recommended that paralytic patients use medical electric turn over bed and electric nursing bed
  Electric bed and nursing bed are widely used in hospital wards. Electric nursing bed comes out, is according to the objective needs of patients, combined with ergonomics, nursing, medicine and human body structure, combined with modern science and technology and the development of modern intelligent products. Electric sickbed, nursing bed with a variety of functions of turning over the function of nursing bed, in clinical nursing and other aspects played an important role. The following details the functional characteristics of electric turning over care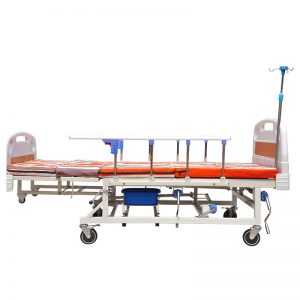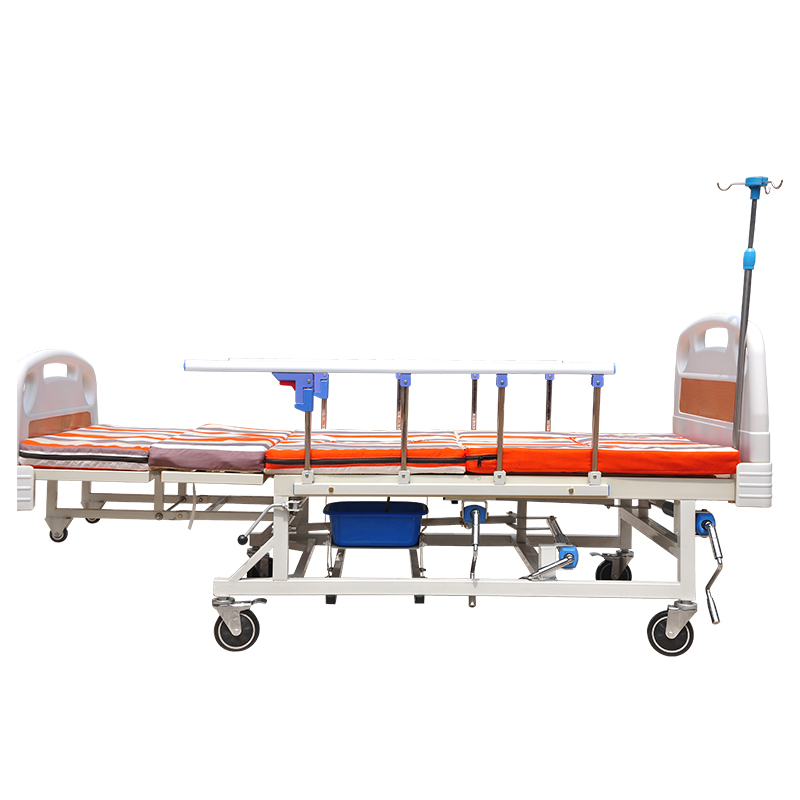 What are the functions of electric turn over nursing bed?
  Back function:
  One-button operation, with automatic back lifting function, easy to operate, can flexibly adjust the patient's back, Angle level. It is convenient for patients to have meals, communicate with the human body, read books and entertainment, and also convenient for medical staff examination, nursing and.
  Turn over function
  Can implement left turn and right turn function independently, humanized design, in line with the back curve of turn push board design, moderate to simulate human TuiBei process, left and right side of the turning Angle between 0 ~ 45 + / – 5 adjusted, time interval for about 30 minutes, turn over, back when the auto reply level state, can according to need to adjust the back height. Help patients turn over, conducive to the care of medical staff.